Getting a bag in general can be quite a tricky task. There are so many options that you can choose from, so many styles and colours. Sometimes having so many options is not helping at all.
Designer bags are so diverse and unique, so getting a designer bag for the first time can be a nerve wrecking experience. Many women can't live without a bag. A bag is vital for carrying around essential things for the day. Designer bags have to be a fun and beautiful accessory. It is well known that these are not always so affordable for everyone. For that reason, before purchasing designer bags for the first time, there are some tips that you need to keep in mind.
First of all would be saving up quite a lot of money. If you're going to get designer bags for the first time, then you need to make sure you're getting a special one. You're probably going to wear this handbag a lot, and keep in mind that your first designer handbag will always have a special place in your heart.
Secondly, you need to decide what style of bag you are going to purchase. They can be side bags, floral bags, glossy bags, clutch bags or envelope bags.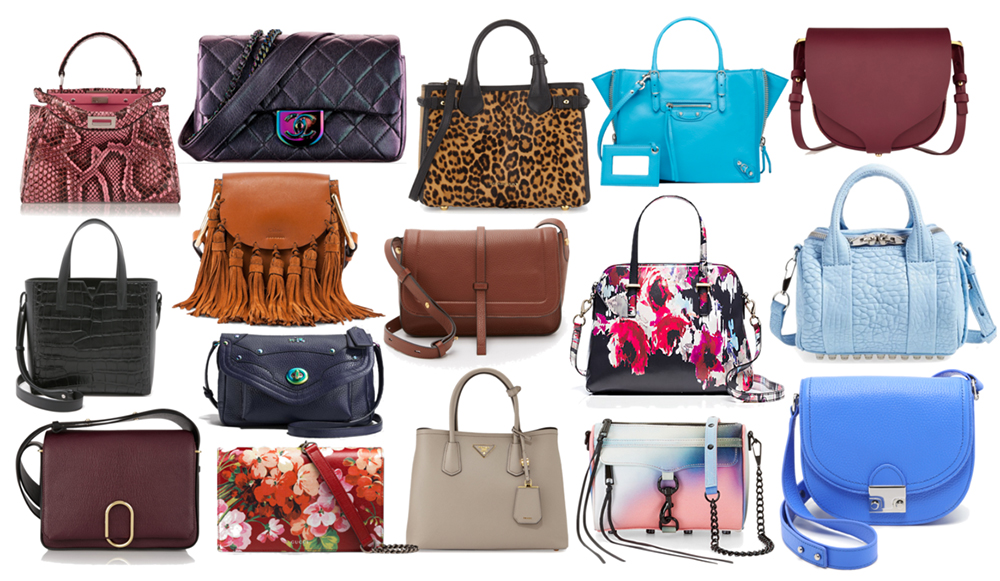 The side bags or also known as the shoulder bags and they are a great option for women who are always on the run. This kind of bag is really practical and it can help you carry around a lot of things for the day. A small version of a side bag is ideal for carrying your phone, wallet and key, whereas a bigger version of this bag has enough space to fit in your laptop or different devices.
Another important detail is the print of the handbag. Floral bags, for example, are a great accessory for women who are confident and positive. This kind of bag will make people around perceive you as an outgoing and friendly person.
On a more elegant note, we can find the glossy bags. A glossy bag is the right accessory for a night out, an important event or even a wedding. This kind of bag has a really special air to it and it can always be seen as a good option for formal events.
The clutch bags are also a vital element for every lady. This type of bags is very small and stylish. It can only carry your phone, your credit card or maybe even your favorite lipstick. It can be usually worn for a night out with your friends or for a special event.
The envelope bag is also a small kind of bag that is ideal for parties, weddings, anniversaries or even a casual day with your friends. Envelope bags can be the right accessory for a sexy dress or even for a pair of jeans and trainers.