Choosing the right alcohol treatment program is necessary in order to ensure the best outcome and long term rehabilitation. While evaluating an alcohol treatment program one of the most important things to keep in mind is that, everyone has a different need and for the best results, the program needs to be according to the needs of the particular person seeking rehabilitation.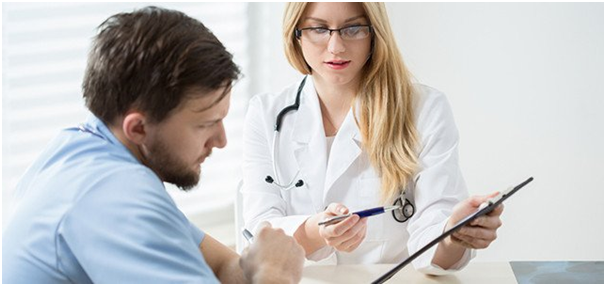 Rehabilitation is a sphere where generalization has minimum success rate and it is high level of customization of the program according to the specific needs of the patients that ensures best outcome. A quality alcohol treatment program will not only address the problem of drinking but also the problems of life that might have pushed the person towards the addiction at the first place. Read on to know what you should look for in an alcohol treatment program:
Accreditation And Licensing
When it comes to choosing an alcohol addiction treatment program; first look for the accreditation of the program. Every alcohol rehab program should be accredited by the state in which it is run and you should not opt for a treatment program that comes without an accreditation.  Ensuring that the program is run by licensed and experienced staffs is also vital because the efficiency of the people running the program is directly related to the recovery of the patient.
Effectiveness Of The Program
Considering the actual effectiveness of the program being offered is important before admitting your near and dear ones in the program. The best way to have an idea about the effectiveness of the treatment method offered by that particular program is to check their statistics. Every established rehabilitation center should have a statistical report about their rate of success and in most of the cases these reports are prepared by renowned third party agencies. So, check out the success rate of the program before admitting your patient in it.
This is another important aspect to consider because the efficiency of the treatment program is often directly related with the aftercare services offered by the program. An effective alcohol rehabilitation program should offer a well-planned aftercare program including support groups and counselling sessions even after you have completed the span of the program. After care ensures that there is no relapse and the patient is actually able to get back to the normal life.
So, when you are looking for an alcohol treatment program consider on the above 3 aspects minutely.