There are multiple crucial factors needed to become a successful badminton player. We should have both the mental strength and physical skill. Both are crucial when we are participating in tournaments. Here are a few things we should consider:
1. Good Strokes
There are multiple basic stroke techniques, such as backhand drive and overhead forehand. It is a good idea to watch multiple matches performed by professionals to learn how the use the combination of basic strokes. After we learn on how to do basic strokes properly, we should practice diligently. We can't become a good badminton player, if we are unable to execute and combine all the different strokes.
2. Proper Footwork and steps
Footwork and steps are essential for any badminton player. Successful badminton players know how to properly coordinate strokes and footwork. This includes coordination between arms, body and feet.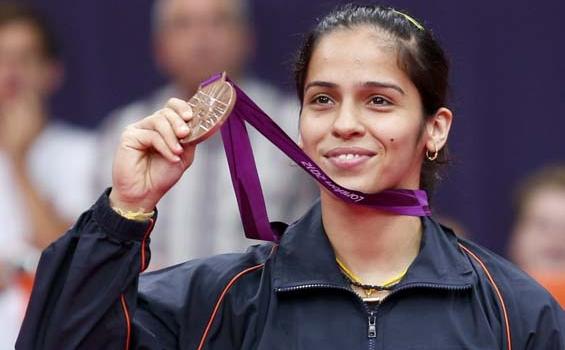 3. Excellent stamina
A badminton match may last for more than an hour and professional players could have a few games within a day. The quickest badminton match is typically the best of three games and this means; we need to play a couple of games continuously. Badminton players won't be able to execute their desired strokes properly, if they don't have the stamina to last more than a couple of games. Like in any sport, stamina could be improved only through regular exercises, workouts and training. Regular workouts could also improve our game, since we will have increased arm strength.
4. Good strategy
Skill and stamina aren't enough. It is also important to devise proper strategy, so we can win the game. This means, we need to make an accurate shot at proper time. We also need to consider, whether it is necessary to smash or drop-shot. We could also watch early matches of our opponents to find out their likely weakest points. It is quite crucial in longer or double games. As an example, if our opponents have weaker backhand strokes, we should try to make them perform backhand strokes more.
5. Nurture Mental Strength
Good mental strength is also important for badminton players. It is the ability to make proper decisions and perform well at the crucial moment and when under pressure. As an example, players could experience an immense pressure during the 20-20 match point. Regardless of what happen, we should be able to focus in our game and manage stress properly. There are also a number of external factors to consider, such as the audience and the uncomfortable indoor temperature. Good mental strength also allows players to be more flexible and change their methods during the game, based on the situation. Regardless of the odds, good badminton players shouldn't go down without a proper fight. They need to keep their pace and maintain the accuracy of their shots, until they achieve specific points in the game. With proper mental skill, some players are able to defeat their opponents, even if they are already down to 15-20. Successful players can handle the pressure and show an overall great fighting spirit.