If you have recently been discharged from a stay in the hospital, adjusting to life outside may be challenging, especially if your stay was lengthy, and you're still in the process of healing. You definitely are anxious to get home and go back to your usual daily life, but this is not possible immediately.
You have to ensure you do things carefully to help your body adjust and facilitate the recovery process. Let's look at ways you can adjust to being at home after staying in the hospital.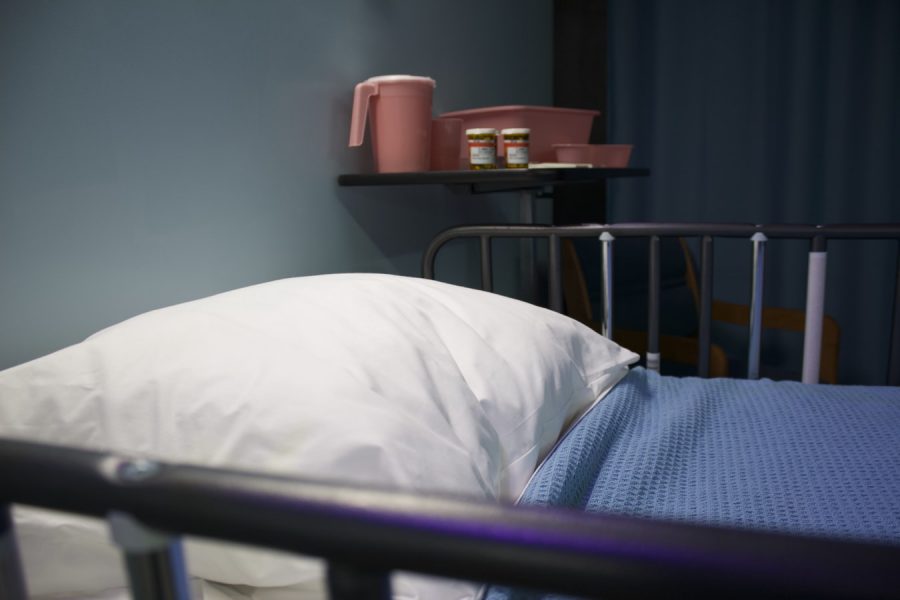 Discuss Your Home Recovery Plan and Goals
Before getting discharged from the hospital, it is crucial that you develop a home recovery plan and how you hope your physical health shapes out in the coming weeks. Preferably, it would be nice to note down everything so that you don't forget any of the specifics. It's also essential to discuss any follow-up appointments or visits that you will have to make.
Expect to Be Tired
Regardless of whether you stayed in the hospital for a long or short time, every visit to the hospital is going to make you feel exhausted. As you probably have discovered, there is seldom a restful and peaceful environment. There is always noise, commotion, nurses, and doctors coming in and out of your hospital room, visitors and other patients may also be in your room, among other interruptions. By the moment you are discharged, there is a strong probability you will be physically and mentally drained. 
Therefore, you should do things carefully in the first few days you are back home. Get lots of extra rest, even if it means napping now and then. Rest can only serve to accelerate the healing process.
Make Your Home Accessible
If you have just left the hospital with limited mobility, you have to make sure your home is as accessible as possible. If your doorway has steps, it may be challenging for you to use them; therefore, consider setting up handrails or a ramp. Lowering features around your home, such as peepholes, door handles, and mirrors, will help you move around easily. 
If you stay in a multi-story house, place your hospital bed rental on the ground floor to remove the need of climbing stairs and risk getting injured.
Consider Home Care
If, after getting discharged, you will return to a solitary lifestyle, you should consider hiring in-home care to make the transition as stress-free and seamless as possible. An in-home carer will carry out daily activities such as personal hygiene care, preparing and making meals, and generally making the healing process smoother. 
Adjusting to daily life may be challenging at first. However, when you follow the above tips, you will have a healthy and speedy recovery process.