The Estee Lauder Company is one of the best cosmetic, beauty and personal care product manufacturing companies across the globe. This Company has managed to establish its presence in all the nations of the world. Both men and women rely on the safe and allergy tested products of this Company when it comes to personal care, skin and hair care. The make-up products manufactured by this Company are loved by women across the globe. The products are of premium quality and they are often the first choice for every woman.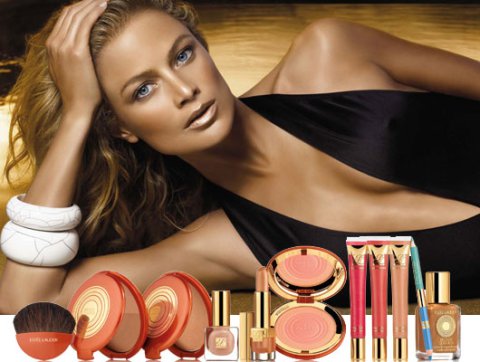 The Estee Lauder Company was not an international name when it was established way back in 1946 by Mrs Estee Lauder. It had very humble beginnings when Estee Lauder and her husband Joseph only sold four products. These four products became very popular in the market and in a short span of time; Mrs Estee Lauder opened her first departmental store in New York. The next 15 years were significant and in a short span of time Estee Lauder products were being sold at the famous elite departmental store in London, Harrods. The Company also opened another office at Hong Kong.
Later members of the Estee Lauder family joined in the business. However, the Company reached phenomenal success when her grandson Bill Lauder joined the Company in 1986 and took over the management of nine specialty brands. Bill Lauder was actively involved in their retail, distribution and marketing operations. He was in charge of the free standing stores of the Company. In addition to this, he was the brain child behind the popular store within a store concept. He was focused on expanding the reach of the Estee Lauder Company products to the international arena and that he did successfully.
What makes him different from the rest was his driving passion and dedication to the Company like his grandmother. For him customers were also important. This is why he kept them engaged with online activities. Customers here got the personal touch that they wanted. At that time, online engagement was rarely done by companies. Customers liked the concept and by word-of-mouth they also brought in new customers. This was a great boost to the Company. Bill Lauder is credited for this novel and innovative idea. Today, The Estee Lauder Company is a global cosmetic and beauty name that invokes trust, quality and care to millions in the world thanks to the exceptional business acumen of Bill Lauder!