For years and years there has always been talk about the famous football player academies such as La Masia the Barcelona academy who have produced the likes of Xavi, Pique & Iniesta or the famous Ajax academy where players like Cruyff, Frank Rijkaard & Dennis Bergkamp. But who would have known that there's a particular area in the UK which his churning out talented footballer after talented footballer. No, it isn't the north-east "hotbed" that Harry Pearson wrote in his book titled "The Far Corner", It's the famous south London. South London should take particular pride with a statistic in 2017 of 15% of Premier League players being from the area. Which is a pretty remarkable feat bearing in mind that the number of English Players from the Premier League make up on 32% of the league.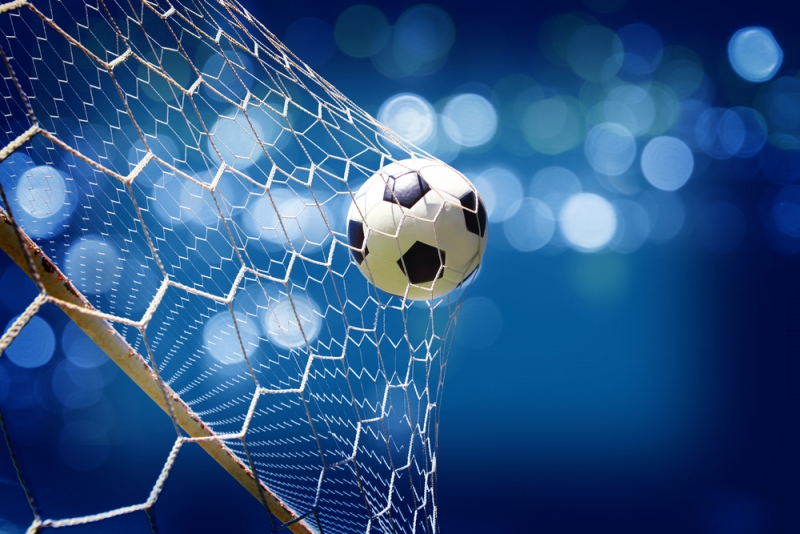 But why has South London become the hotbed for young English talents? According to Harry Hudson, a former Crystal Palace academy coach, stated that it's partly due to the area's unique demographics. "There is a real mix of people and that means you have so many different cultures playing together, with certain elements from each culture coming through," says Hudson. Another reason for the high production rate in South London is also due to the education that the young players receive. A youth scout from a top-six Premier League side said, "That success has coincided with clubs recognising the importance of education as well, with many at clubs like Arsenal, Chelsea and Manchester City being sent to public schools so they have the best of both worlds." In the past we've young seen players struggle with the demands of football, due to being thrown a large sum of money at a young age and not knowing what to do with it. Football agent Chris Nathaniel has stressed how vital education is for young players. Nathaniel said "We look for clubs for players and take them through entrepreneurial lessons to live a worthy life after football. This is because we believe there is life after football and players will need to manage their lives well and make the best out of their active days in the game."
South London has become one of football's hotspots and this is due to the mass unique population situated in the area and the top education the players receive at a young age. Maybe in the future, we will see The Three Lions team dominated by players with a heavy South London accent.