Sending email is the professional way to reach out to the customer. Think off adding an edge on this. Imagine if you can send a message from online to their phone and get their reply into your mailbox. Yes, it can happen using the online messaging method. Know how SMS plays a significant role in business communication.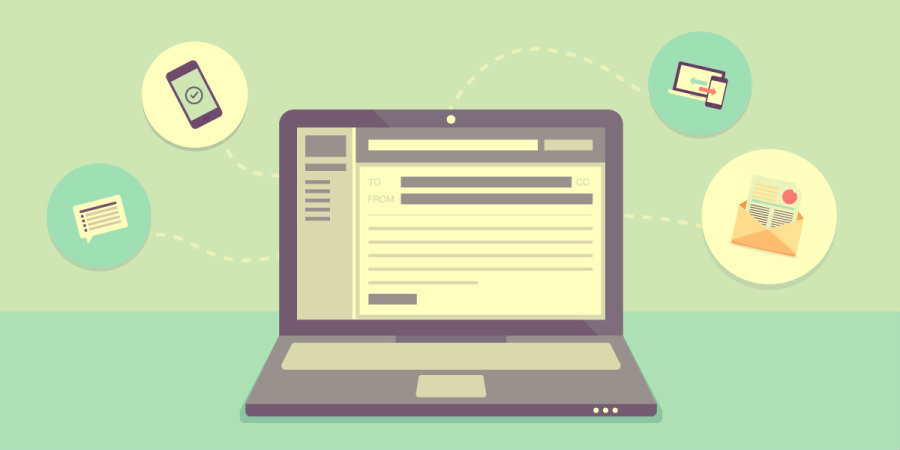 Stay Ahead of Competition
You must continuously do something different to stay in business and the top. Making use of SMS online service will make you achieve this. You can give a personal touch by texting your partner. But, remember do not overcrowd with forwarding messages that will make you sound unprofessional. Write messages that need attention to reach to your customer quickly.  For instance, once you send your business proposal, send that via text and request to take a look. It is afast mode to connect with your client across the globe.
Best Way to Manage Demanding Customers
Apart from the business competition, many clients are highly demanding. You need to stay in touch with them always. When they send you an email, they expect you to respond immediately. Also, will expect you to text them the same. Such is the dynamism of the business world. You must run a race for that you need to be equipped. Send and receive SMS online and stay connected you're your demanding clients.
Speedy Response
It is easy to respond quickly using SMS than messages. Thus you can get quick reply for all your business communication if you go with the texting method. People hardly check emails these days and even if they check they do not respond. But, 98% of the individual read message within 15 seconds of delivery and return immediately.
Website Reach
Primary focus on business is to increase the website traffic. So that people will know your business better. You can send your website address in the email signature. How many will see that? The answer is not even 5% of the population. Unlike send it via text, 90% people will open soon after they receive it. Especially if you can plan your message reaching them during office hours, for sure, they will visit your site. They will look for every single opportunity to take a break away from work, and you can use that strategy to make them look at your website.
Overall, SMS marketing will not only generate revenue but also will take you closer to your customer. You can act fast and allow them even to make a quick move. Recent studies indicate that a conversion which takes time more than one day does not take off. When sending emails more emails to cloud the inbox and your mail does not even get noticed.
But, text messages reach quickly, and people respond at once. This enables a higher business conversion. You can also be part of your competitors by adapting to SMS method as already many of them are moving forward towards success making use of this approach.