Defragmentation is not the only real reason why computers become slower. Windows PC allows us to easily install any kind of program. We could find so many free and trial programs that promise interesting usability. Unfortunately, many new programs could be inhabited by bad code that could lie dormant until specific situation is achieved. Even if the software is obtained from a legitimate company, such as Adobe, it could contribute in making our computer slower.
As an example, Adobe Reader is known to have a piece of code that's loaded automatically, when the computer starts. This consumes RAM space and CPU utilization. This useful when we open and read PDF files often, because they can be loaded much more quickly. However, in many cases; people rarely do this. Before installing a software, we should check whether it will leave a piece of code loaded during startup.
Common programs that do this include Java RunTime, Safari and iTunes. Extra toolbars in Google Chrome and Mozilla Firefox could also compromise the performance of our computer. They could unnecessarily use up performance level. It doesn't mean that autorun isn't useful; but we should install it only if we need it.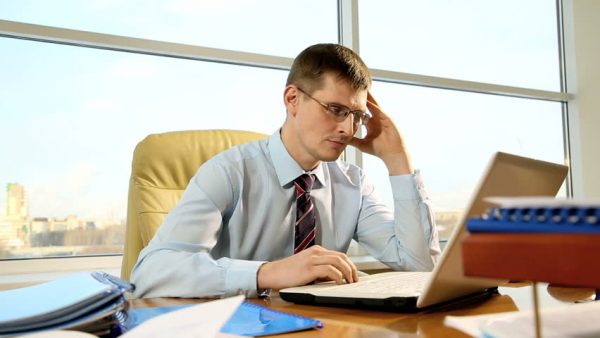 Resolving this problem can be a bit tricky. As an example, we could be eager to stream movies and we will need proper software for that. When install a game, it could have multiple components, such as those that provide us notifications about latest games from the same developer or distributor.
Even if we have added faster processor, SSD and extra RAM, we may not get the kind of performance boost that we want. The real problem is associated with inefficiencies in our software. It means that we need to actively update our software and we should know things that happen behind the scene. Microsoft Windows delivers new updates periodically and we should make sure that each new update could help to improve the overall performance.
iTunes, Java, Firefox and other programs also prompt us for updates and many people just click OK without thinking. We don't want to feel outdated and left vulnerable by using outdated drivers. This is actually a good thing; but we should make sure that each update doesn't affect the performance of our computer. Before applying a major update, we should read reviews to know whether there are instabilities and performance problems that are caused by this.
At some point, it is important for us to make the right decision on what we should do with our computer. The basic solution is always the same. We will get improved performance if we clean up autorun codes, delete unwanted applications and get treatment for our digital hoarding syndrome.
We won't need to upgrade or replace the computer and much of the solution can be found by making our computer runs a more simple manner. We should identify software-related problems and decide how could deal with it. Some minor solutions can actually solve many issues.