If you have been injured in an accident through no fault of your own and you are thinking about making a claim, one of the most pressing questions you have will likely be "how much compensation am I entitled to?" and this is a good question to ask, because the amount you are entitled to will either be enough to help you recover from your injuries, or it won't be.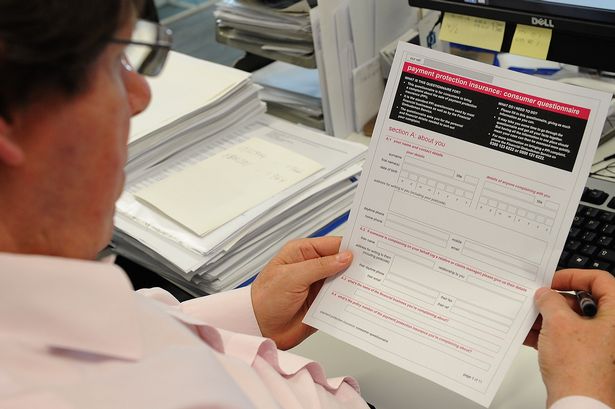 The truth is, the amount of financial compensation you are entitled to from your accident comes down to a few factors, which are:
1.   How your accident happened (was the other party wholly to blame?);
2.   The extent of your injuries;
3.   Your estimated recovery period;
4.   Your prognosis for the future;
5.   Any acceleration of pre-existing medical conditions.
When you call an accident advice helpline, the claims advisor you speak to will seek to ascertain the facts surrounding your case. With a general overview of how your accident happened and the extent of your injuries, an estimated pay-out can be provided to you by comparing your case to past cases. However, it's important to keep in mind that this will be an estimate only. Only when the claims process is underway, and you have attended a medical examination, can a true estimate be provided to you.
For example, minor whiplash claims with a recovery period of a few weeks usually result in a pay-out of £1,000-£2,500. The more serious the accident the higher the pay-out. In 2012 for example, 17-year old girl won a record £23 million pay-out for car crash injuries. The sad reality of the case was that she was left paralysed in all four limbs. While that compensation will help to pay for her medical care long-term, it can't reverse what has happened.
Another thing to keep in mind is that you can also claim for 'special damages'. The claim you put in for your injuries is called 'general damages'. Special damages are there to cover the cost of all financial hardships related to your accident. So if you have been left unable to drive, you can claim back the cost of public transport to get around. Or if you had to seek paid care, you can claim back those costs. Special damages also covers loss of earnings including overtime. So the total amount of compensation you receive will be made up of special damages and general damages. Combined, these will be at least a thousand pounds.
Throughout the claims process, however, it's important to stay realistic. Compensation is in no way guaranteed, although your solicitor will push for the maximum pay-out possible and build you a compelling case for compensation to help you get your life back on track.