As we already know, many insurance companies are seeking to delay the payment of the compensation for consumers' losses. The purpose would be to frustrate people into immediately giving up and drop the claim. At least, they could also encourage consumers to accept less compensation. In this case, insurance companies will simply try to wear us out. There are a few ways they can do to achieve this. They often start out in a rather pleasant manner, while others are quite rude. Whether the tone is bothered or pleasant, we should be able to look past their body language and words to find out what they really want. There are ways they do that could frustrate us. For example, they may put us on hold for quite a long time and they may do this to cause us to hang up. When we call them again, no one would pick up the phone or we may get only voice mails. Bad insurers could also give us wrong claim number information to make it harder for us to complete the claim.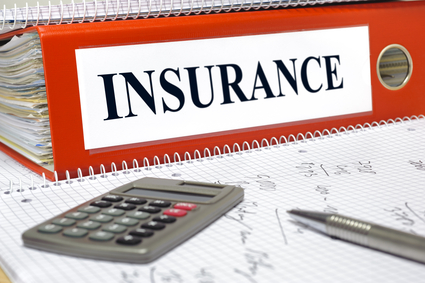 However, other insurers may use more sophisticated techniques, such us trying to assure us that they are able to handle the situation, but this isn't the case. For example, they may to perform the "mall dodgeball". In this case, consumers may mail the document or bill to substantiate the claim, but it could disappear and they never hear anything back. Insurers may say that they haven't received our bills and ask us to resend the document. They will further delay the process by asking more and more documents, some of them could be unrelated to our claims. The never-ending document requests could be quite frustrating, because we may never know when it will end. They would repeatedly say "Thank you for the document, but now we need…". They will need to talk to witness, appraiser and experts. A statement will be obtained, reports will be taken and multiple forms must be filled out. Eventually, they ask a copy of our tax return.
In general, it could be considered to ask for critical information such as tax return details. In this case, we should know whether we don't feel convenient with these requests. These details could be related family and job. These delaying tactics could cost us unnecessary time loss and additional expenses. Just spending more time on the phone could be something unnecessary. We would also need to spend more money on postage, certified mails and getting copies and records. Needless to say, insurers simply try to get us tired of the whole process. We should know whether we are being screwed around with. Unfortunately, some customers are reluctant to discuss their situation with the attorney, because they are afraid that it will further drive up the costs. Insurers simply try to cause us to give up and if we choose to do that, then the insurer has won.