Starting a new business does not readily mean starting a new skill, it simply translates that you're reaching out to new set of customers with totally different services or products. Especially if you've been into various other enterprising businesses aforehand.
For business persons who manage physical offline businesses, the expectation is certainly high; but nonetheless, the combination of a physical office space and a website are prerequisites for online business owners. It may never be about owning just an office space for your new startup: but having a sound, stupendously equipped and furnished office. The type which meets the modern standard and portrays the true motto of your business.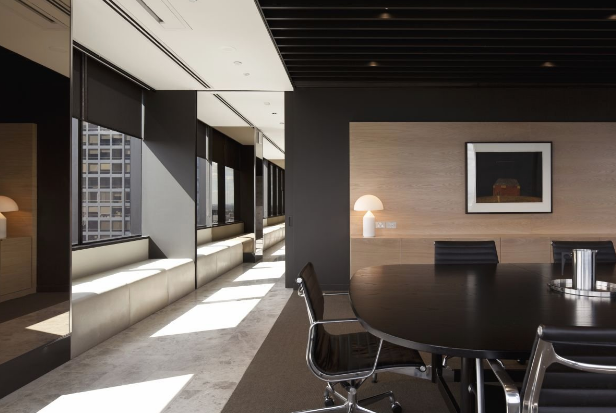 Now, what role does a professional office play in an infant business and why is it advisable to emphasize more on making our business places pleasing and alluring. Regardless of the nature or type of business you deal in; maintaining a superb office space not only gives your business a good name/reputation, it also paves way for contracts and more projects from clients. Take a gander at some of these:
Employer Comfort
For a new business, the fore goal of the management or business owner is to hire a team of high quality staffs or team. Your office environment gives your business many credits in the eyes of a new employee – it gives them the courage that they're in the right working environment . Besides this, It gives a new employee the impression and belief that the setup can cope with his/her compensation at the end of the agreement. Comfort is another lingering factor, insofar your business environment is professionally arranged, you and your employees will find it easy to relax properly while going about each day's business activities.
Increased Workforce and Yield
Cases where a new startup poses with an incredibly equipped office, chances are that the number of tasks met on daily or quarterly basis will definitely be on the increase. For instance, with all the major working requirements and tools in place; there wouldn't be so much deterrent to deter work process and hence; an increased productivity. In an average modern day business start up, office equipments like Furniture, Desktop computers, Printers, Photocopiers, Scanners, Air-conditioners, Washroom halls, Dining halls, Meeting halls, etc., are requisites that should be catered for.
It Triggers Clients into Positive Actions
Of course, the principal factor that triggers clients into awarding their contracts to small, medium or large businesses is trust and certitude that you can cater and deliver when the time is at its best. Your office environment is one thing that spices up that trust and belief. With a well equipped office environment and a serious number of skilled experts — a fellow business colleague or clients will indubitably concur that you're in and serious for business.
Tags:Professional Office for rent                                                                 Tags:Professional Office for rent