A home is a place where everyone can relax and feel secure. It should be safe for all family members, especially the children and the elderly. There are measures that you can do to ensure that every room remains free from danger.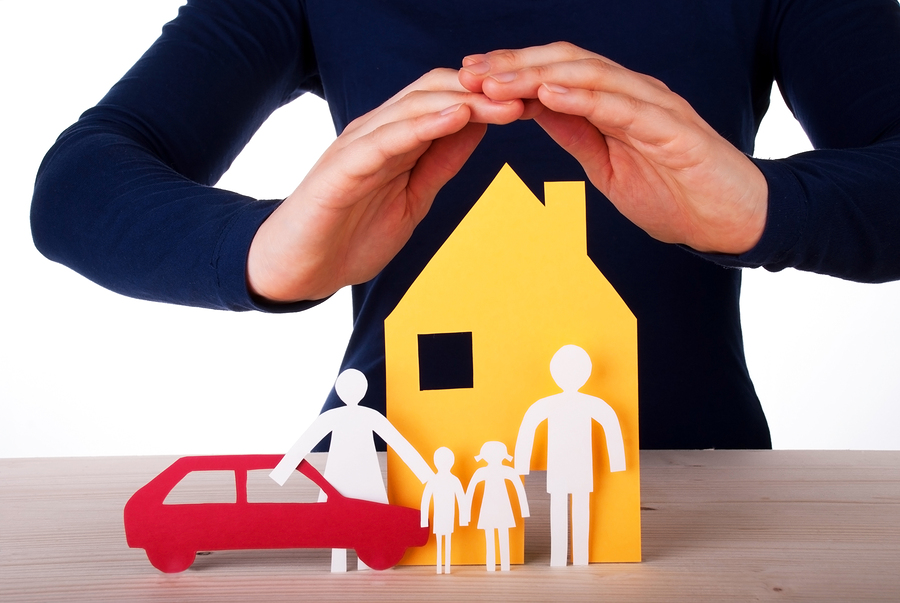 Accessible Entrance and Exits
Let's start with the entry and exit points in your home. Clear these places from obstructions. Cracked and damaged pathways must also be repaired immediately. Senior housing usually uses non-slip tiles or construct anti-slip floors to avoid slipping and ensure the safety of the residents.
Safe and Secured Stairways
Stairways are the most common cause of accidents, be it for elders or the younger ones. Never install steep or narrow steps. To avoid accidents, you can do these tips instead:
Ensure handrails are in place and are sturdy enough to support human weight
Increase stair visibility by using contrast strips. One way to do this is through creating contrast using paint.
You may also want to add lighting, especially on stairways to keep them safe even at night.
For efficient energy consumption, you can consider putting motion-sensor lights which will turn on only when someone has to use the stairs.
If you want to let the elderly avoid taking the stairs altogether, place their bedroom on the ground floor.
Functional Kitchen
Avoid the need to bend and squat, which are common causes of pain in the hips and the back, by creating a functional kitchen.  Make sure that all kitchen utensils and other essential items are within reach. You may also want to change the design of your shelves and consider height, door-type, and material to make access easier.
With regards kitchen appliances, make sure that they have controls that are large enough to be readable. Also, avoid having multi-button functionalities that can be confusing.
Slip-proof Bathroom
The bathroom is the room where slips and falls are most likely to happen. To avoid these kinds of accidents, put stable and secured bath mats and rugs. Add grab bars as well. They must be securely attached to the wall so the elders can move within the bathroom area with or without their assistance. Some people even consider putting a folding seat or bench so they can sit down as they do their bathroom routine. Lastly, set the hot water controls to a stable degree to prevent scalding.
Monitoring Systems
A CCTV can help you check activities that are currently happening in the house, while an intercom would make relay of information easy. If you have these monitoring systems installed at home, you can immediately address bad situations.
Conclusion
Following these simple tips can give you tremendous peace of mind. You do not have to worry every so often for the safety of your parents who are staying at home. If these features ensure the well-being and safety of your loved ones, wouldn't they be worth your money?