Getting an appropriate design style for your website is key to making a good first impression upon your target audience. As the website is mostly likely to be the first place in which your potential customer gets to interact with your brand, it's incredibly important that you choose a design theme that is appropriate to the product that you are trying to promote.
Great Typography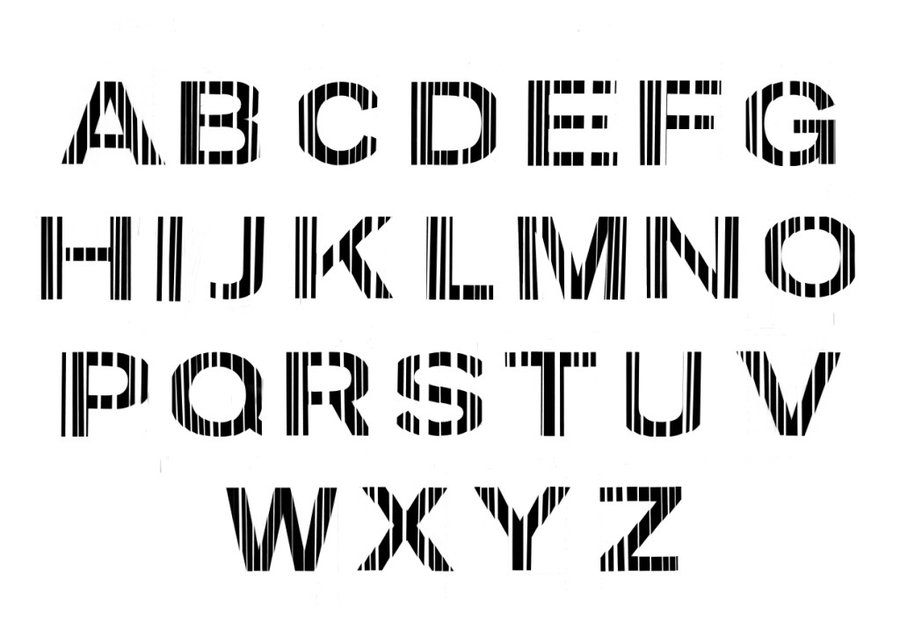 One of the most subtle yet powerful ways in which you can influence a user's impression of your brand, is through the use of carefully-thought out typography. By using a well-designed and appropriate font, you can enhance any elements of formality or humour that are necessary to get your message across.
For example, the food charity program Drink Good Do Good is able to harness their environmentally-friendly and socially-aware appeal through a combination of fonts that instill an organic, yet carefully-considered feel. The fun, hand-drawn headline text grabs the attention with a charming homespun aesthetic, yet it works well in balance with the more traditional font in the main descriptive text.
Ease of use
One factor that often gets overlooked when creating a website design, is the ease with which the website can be used. By having clear navigational bars, and the main content front and centre in the page, it will take a lot of the pain out of the user's experience.
A key element of this approach is what has been termed as the Human-Computer-Interaction model which describes the ease with which the operational features of a website can fit in with our individual behavioural characteristics. By getting this right, users are much better equipped to enjoy the range of services offered. A good example of this can be found at the Lucky Nugget Casino website that allows for a fluid user experience by demonstrating a wide variety of casino games that can all be easily browsed through the aesthetically-pleasing user interface.
Clarity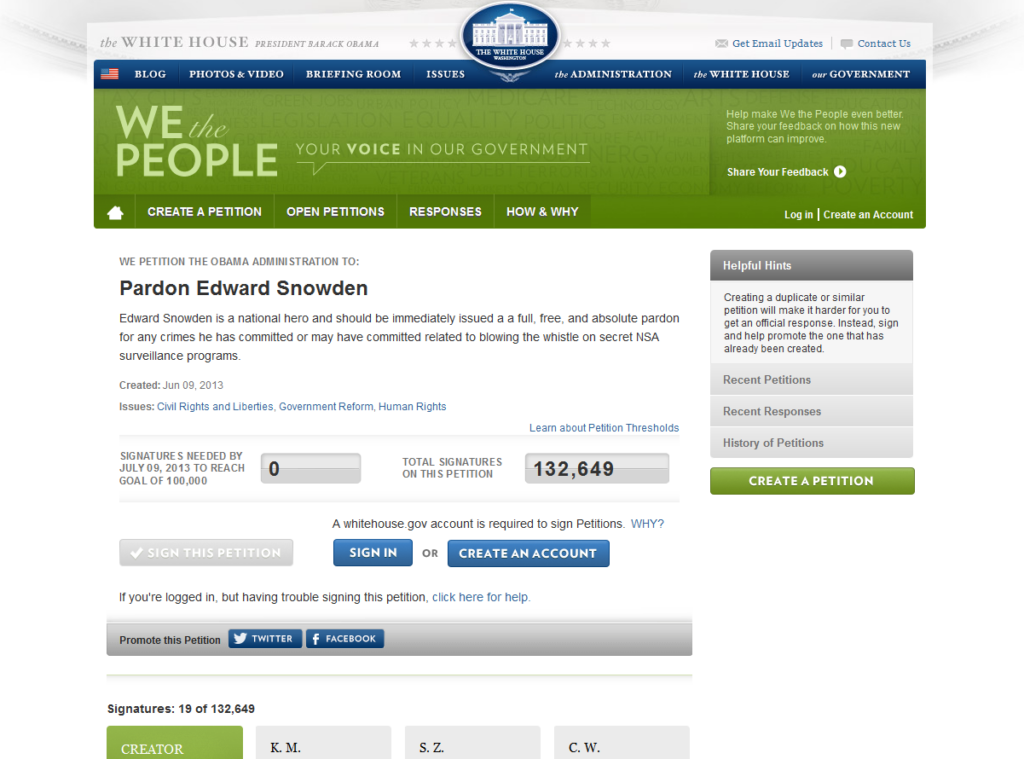 The majority of websites will also take advantage of a minimalist aesthetic approach. By implementing accurate dark text on a clean white background, websites are able to ensure that their core message is easily read and understood.
The deluxe furniture website Modernica provides a great example of the striking ease with which this approach can be undertaken. By contrasting the elegant white background and the rich grey text against the wonderfully photographed products, it implements a classy and elegant impression in the user's perception of the company.