The term medical negligence is self-explanatory. Any malpractice that happens in the medical care of patients results in negligence. The medical fraternity is required to follow several rules and regulations that protect the individuals seeking medical care. There are laws in place that ensures the safety and welfare of patients getting therapeutic care. The negligence attracts legal intervention when there is major or minor injury caused to the patient. It is the duty of every medical professional to provide proper treatment to his or her patients under any circumstances.
The medical profession is a respectable and valued profession due to its ability to save lives. The standard of care the patient has to be given is defined and hence deviating from the same accounts to negligence. The chances of patients getting injured as a result of neglect are occasional but there have been instances. The legal proceedings of medical negligence aren't initiated until the health of the patient isn't compromised. There are several types of malpractice that happen in this genre. The birth issues negligence claims are one of them.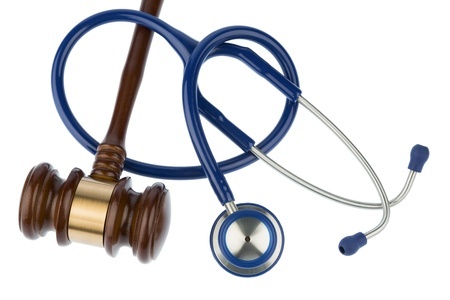 Negligence Caused During Delivery
Giving birth to a baby is an occasion every family looks forward to. The parents are excited and eager to welcome the new life into their world. These expectations would be ruined if any accident happened during the delivery process or later. The patients entrust their doctors with complete responsibility of keeping them and their baby safe during the process. It is the duty of the caregiver to ensure things are managed efficiently. But there are instances when a small mistake of the doctor would cause irreparable damage for the expecting parents. Any difficulty faced by the mother and baby during or after the procedure due to neglect or inferior treatment of the medical professionals would attract birth issues neglect claims. The patient and her family would have the right to file a case against the clinic and staff for providing substandard treatment causing mental and physical trauma. Some of the birth issues negligence claims that are filed are wrongful birth cases, cerebral palsy, congenial hip palsy, forceps delivery, maternal diabetes etc.