Fraud is a major concern for people who own businesses and companies. Staff like accountants and other administration staff have access to the income receipts of funds of a company. Sometimes, there are mishaps and the call for a forensic accounting and auditing lawyer is needed. This helps in protecting the rights and the interests of the victim. Moreover, the volume of frauds comes down as the law is very stringent against fraudulent activities in the land. Qualified lawyers step in to help and this ensures that justice is delivered too. Such a lawyer will protect the interests of the client when it comes to frauds and other associated issues.
In the USA, there is a skilled and competent forensic accounting and auditing lawyer who is well respected and loved by his clients and peers alike. His name is Anthony Ifediba. Besides forensic accounting and auditing Anthony Ifediba also has 14 years of valuable experience in all the segments of civil law. He is famous in the USA for his passionate devotion and commitment to his clients. Unlike others, he is not driven by monetary gains. He is considered to be a well respected professional who will aggressively fight for your legal rights with sincerity and commitment.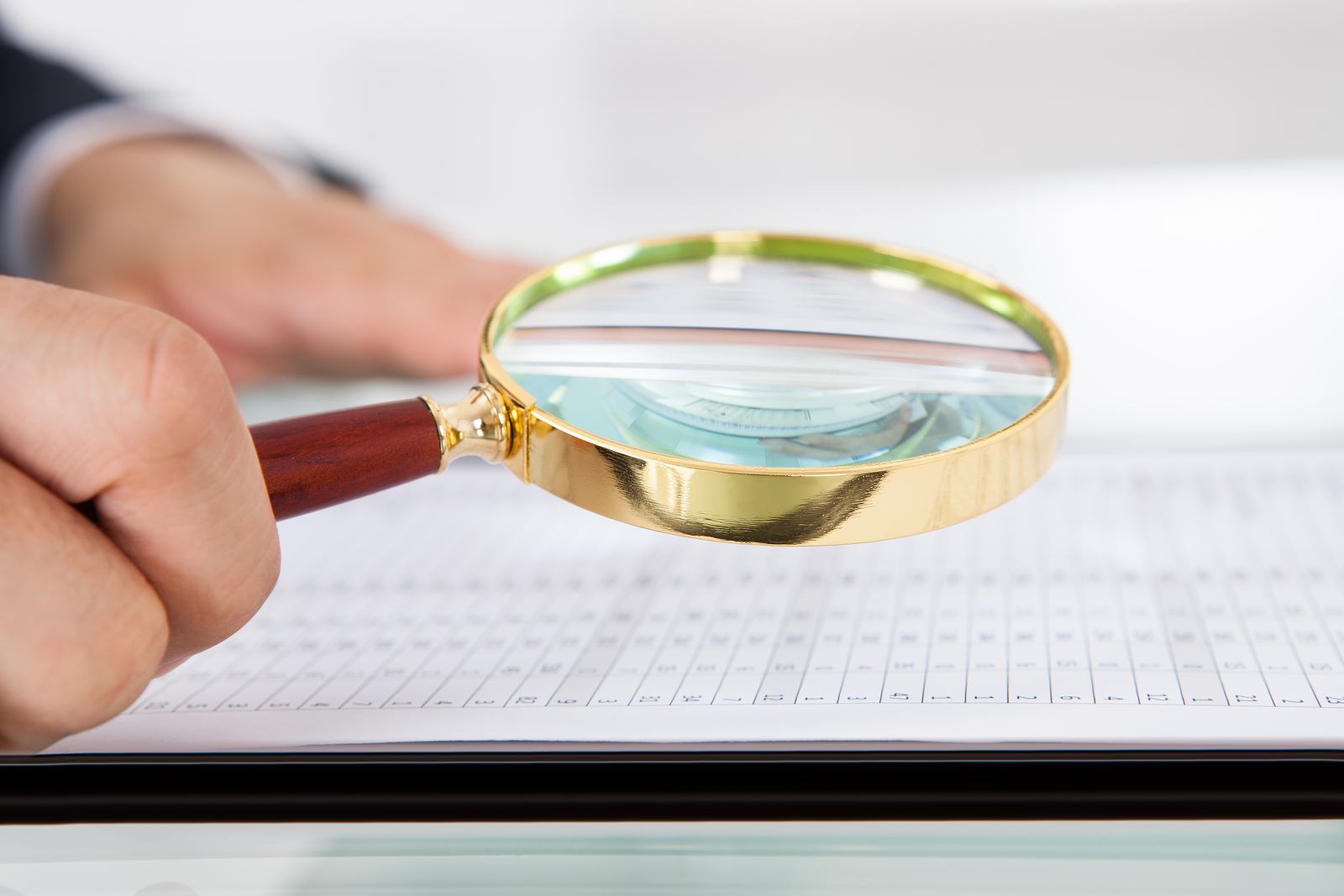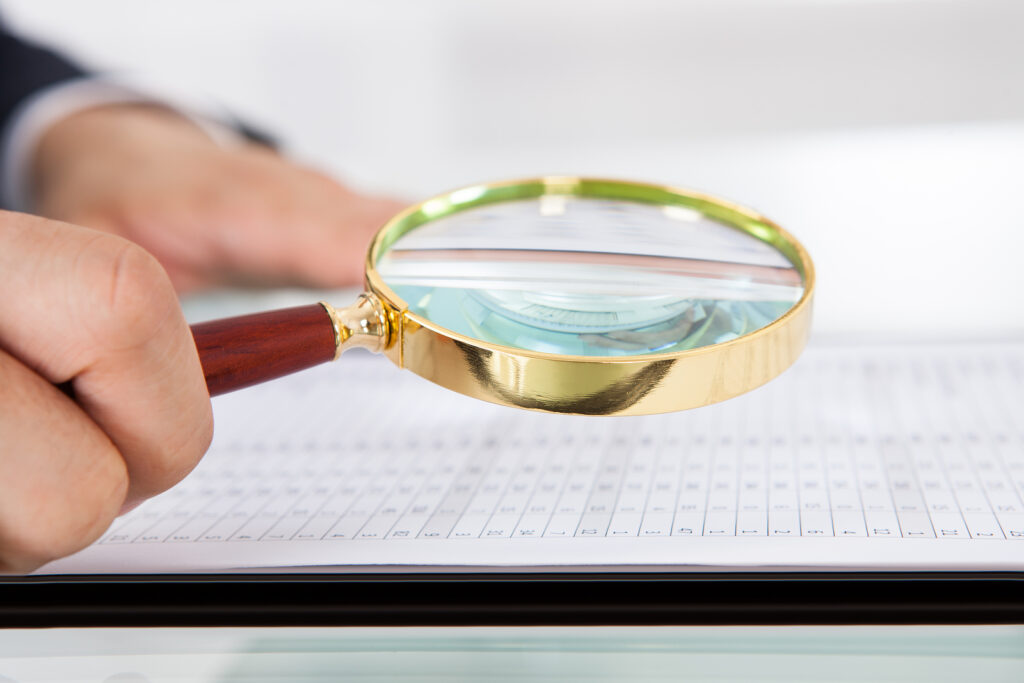 According to Anthony Ifediba, fraud is a major concern to all businesses. In fact, all companies are at a risk for fraud and this act is committed in the form of embezzlement and skimming. Sometimes the act is so small that it is hard for you to identify and detect. However, he says that with the passage of time, these small acts of fraud later multiply into huge issues that place the business or the company at stake.
Now, many people are not aware of the term forensic accounting. It is a service that focuses on the identification or prevention of fraud in companies and business settings. Professionals like Anthony Ifediba gather concrete evidence that can later be presented in any court of law of the land.
When it comes to fraud, Anthony Ifediba says that embezzlement is the most common of them all. Here, the culprit will commit the fraud in a systematic manner. It is generally done with small amounts so that detection of the fraud is delayed. It is to be noted that embezzlement has the ability to be committed over a very long period of time. Most of the time, if there is a litigation, clients try to settle the matter out of court. However, there are cases, according to Anthony Ifediba where the matter is dragged to court.
Forensic auditing helps in the detection of fraud. Here, a detailed investigation is conducted. The activities of the business and its history is also checked in detail, There are cases where the services of a detective may be hired too. All the voided receipts have to be checked. Anthony Ifediba and his team of qualified lawyers cater to the needs of businesses that face the threats of frauds. They help the victim identify the sources and safeguard legal rights vehemently too.