​As you know, tennis is a game you can play all your life. Enjoy it either as an all-round workout routine or strive to be a professional; the choice is up to you. If you don't plan to be a professional, joining a flex tennis league is the best choice. It allows you to take part in tennis matches or tournaments in accordance with your timeframe. Whatever is the scenario, you may need to prepare for a tournament at one time or the other. Remember the following points then.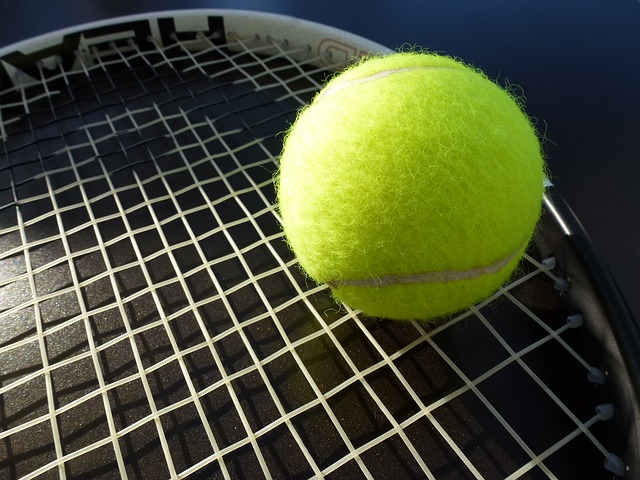 Flex Tennis Leagues: Preparing for Tournaments
Getting ready for a tennis tournament asks for a total revamp of your daily routine. Keep the tips given below in mind when planning to take part in a match.
Evaluate your Grips and Inspect the Strings
Inspect your grips and make sure that all your rackets are free from damage. Remember, you will have to change rackets several times during the match. Having to play with a worn-out one will be an experience you will never want to remember. You can wrap up worn-out rackets. But, this may cause trouble for someone who doesn't want to use an oversize handle. If that is the case, re-grip your racket from a sports-store in your locality.
The same applies to strings. You may want to cherish the string which gave you the winning shot. But, do not go with dead strings. It is true that re-stringing will strain your wallet. But, make sure that you have at least two good-quality rackets with good strings.
Remind yourself of your Strength
When facing a strong opponent, you need to stay confident. The best way to make this happen is to appreciate yourself for the good traits you have. Analyze every aspect of a game and evaluate your performance. Remember, this is not a time to judge yourself, but to build self-confidence. Determine to take the most from your strong points in the game.
Understand your Opponent's Weak Points
If the opponent is a familiar face for you, remember the times you played with him/her. Analyze the game and explore where the player didn't perform well. This kind of an evaluation may force you to move out of your comfort zone. But, it will help you play a good game. And, don't forget to get prepared for a bit of cheating and some sort of a mind-game to discourage you.
Develop a Preparation Routine
The importance of pre-match preparation is a common knowledge. But, the troubling trend is that a majority of the amateur players ignore this. Plan the match well in advance so that the gamer can have practice as much as he/she wants. Discuss the same with your coach and ensure that you are able to eat well and get fit for the match. Try to warm up for at least 15 minutes before the game starts. Doing this will help you safeguard yourself from injuries during the game. This should follow up with a warm-up meant specifically for tennis. Your coach will instruct you on this.
Prepare well and take part in as many matches as possible. Click here to find tennis league or tennis partner at your availability.  Who knows, you may become a professional one day.