Many ordinary people have become millionaires. Not through building gigantic companies, but by making proper financial decisions. There are things we can do to make our money flow properly and returns to us at much bigger amount. Here are things that we may do: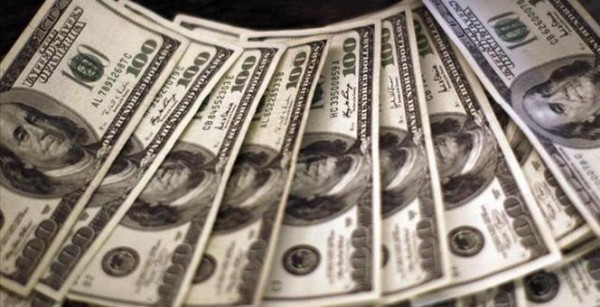 1. Buy cheap houses and rent them:
Many people started by purchasing houses that have only a couple of bedrooms at around 1000 square feet. They own the house for many years and get decent amount of money through rent. Cheap houses can be ideal place to stay for younger families who can't afford to rent larger, more expensive houses. As time goes by, these properties can rise in value, so do rents.
Eventually, the value of these houses could be doubled or even tripled. Property owners could collect nearly $1,000 from these houses and they could use the money to pay bills. With proper strategy, it is possible to accumulate $500,000 through property assets in just ten years.
2. Take advantage of 401k:
We should be able to allocate as much as our money into our 401k. After collecting about $200,000 in these accounts, it is possible to get decent amount of returns. These 401ks can be placed in the IRAs and the money should be tax-deferred. This could encourage us to save more and our money will add up over time.
3. Save enough money each month:
Shortly after college, we should immediately open a mutual fund account. We can start adding $100 each month into it and up it to $150 or more if we can spare more money. As our revenue increases, it is possible to add about $1,000 month and eventually we could have more than $200,000 in mutual funds, in less than 20 years.
4. Look for additional income:
There are many ways to make money outside of our primary jobs. As an example, we can buy cheap items around our neighbourhoods and sell them on eBay. We could also go to foreclosure auctions to buy affordable houses. This way we can make decisions that should worth our time. We could also learn how to reduce expenses and cut our losses. In the end, side incomes could amount to an additional $50,000 each year.
Unfortunately, many of those get rich quick schemes out there are pure scams. We should look for people that we can trust, because they won't trick us. It would be better to evaluate things that match our time schedule, capital and skill.
5. Reconsider your hobbies:
Many people simply play golf each week, while others go fishing or hunting. We need our hobbies, because life is more than just work. In some cases, hobbies can easily dominate our finances and lives. As an example, golf isn't an affordable activity.
The cheapest fee can be about $200 per month or more. If we have two kids and make only $60,000 each year, then we need to evaluate our hobbies. Golf is far less important than achieving financial freedom. We can comfortably play golf only after we join that millionaire club.