Race Car Tyres
Tyre maintenance is really important for any race car, as you will need your tyres in great shape in order to have excellent performance. Furthermore, it does not matter whether you have a car built for racing or just for going round the town, unless you have good and well-maintained tyres, you will be going nowhere fast anytime soon.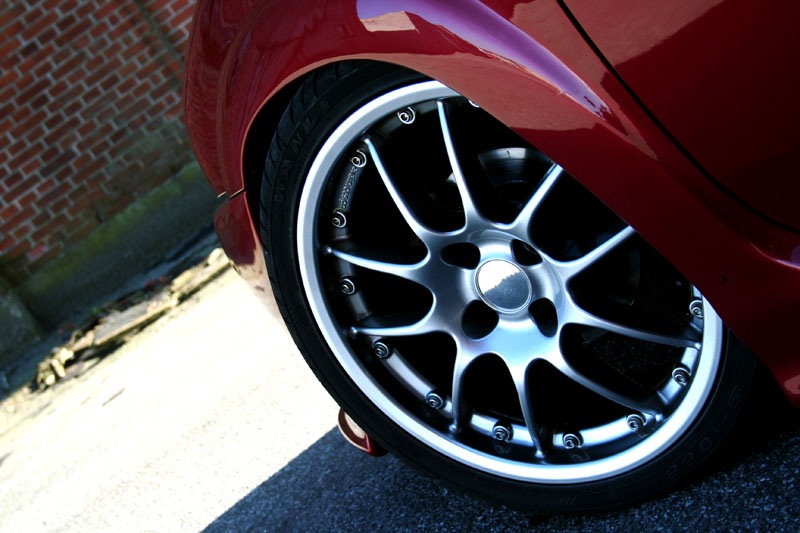 Durability
While an average lifetime of a tyre is around 16,000 km, for racing cars this is a bit different. Depending on the style and type of the races you will be part of, expect your tyres to last around 120 km. It is possible that you will get more out of them, but always look for tyres which have high durability.
Speed
The aerodynamics of race car tyres is extremely important as it will be crucial for the tyres to go fast. Usually, it is important to go as fast as possible and for as long as possible. But, ultimately, you will have to sacrifice one for the other, and you will have to choose wisely so that you do not cause any damage in the process.
Finding the perfect blend of speed and good durability is perhaps what you should look for, as it will allow you to stay longer in the race while still being able to maintain good speed.
Material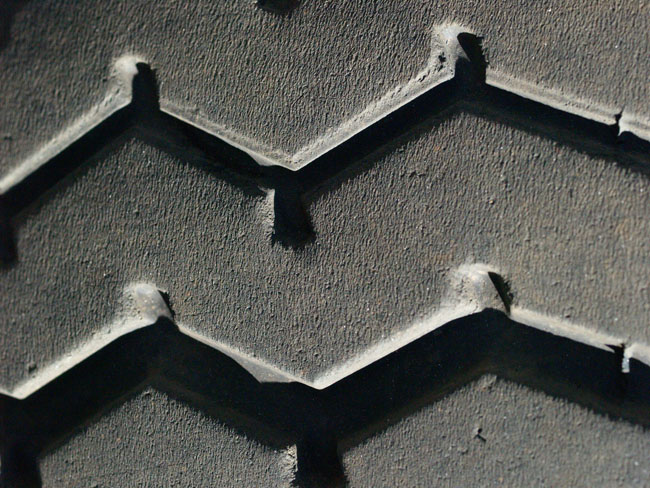 Most race car tyres are made to be light, without the extra addition of Kevlar-plated wires to have better durability. Tyres for race cars are made from special blends of polymer compounds and layered with different types of carbon to make it more stable and to have extra grip for going faster. However, this weakens the tyres significantly and they will not last nor will they be as durable as regular tyres. Basically expect to change tyres regularly, if you wish to race without causing any accidents or damage to your car.
Outside Force
Although racecar tyres are built to be more lightweight they are also built to be stronger than regular tyres as they will need to handle a lot of G-forces, air resistance and other types of forces. In general, your race car tyres should be able to withstand a significant force before it is time to change them.
Size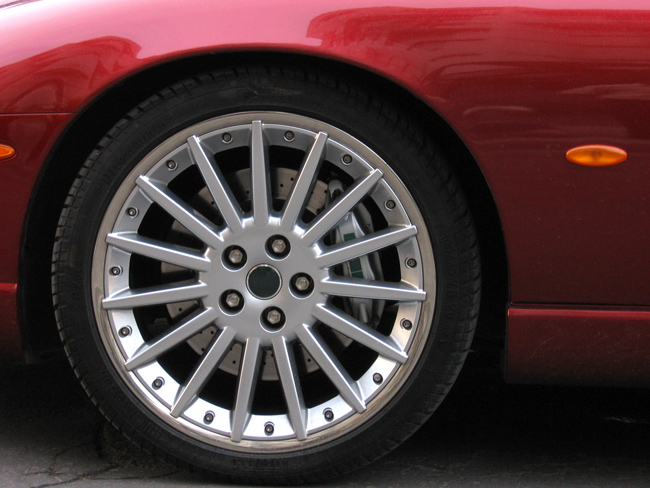 Although many would argue that bigger is better, it is not always the case with race car tyres. You will need to find the exact tyre size your car needs, otherwise you will be running the risk of causing damage to your tyres and dropping out of the race prematurely.
Temperature
Good race car tyres are built to withstand extreme temperatures, but you should always monitor them to see if the heat has affected your tyres in any way. Moreover, as soon as you notice shavings or anything unusual on tyres, it is time to change them, as it will affect how they will perform under pressure and at high temperatures. Depending on the heat, the lifespan of the tyres can be shortened significantly or even extended.