Keeping the mind and body fit is the secret of being happy no matter what happens in every step of life. One way to increase love towards life is to give every cell of your body the reason to be active and fit. Concentrate on the fitness, health and well being by giving your body and mind what they want. When you approach a consultant at fitness well being center, you will be advised to follow good lifestyle to be successful in achieving specific goals. Here are a few tried and tested techniques that are simple and effective in keeping the mind young and body active. This will keep you emotionally and physically stronger build a high threshold for stress.
Keep Your Brain Active
Brain is for the body what CPU is for the computer. Keeping it awake and alert all day is important. So give some work for your brain by playing mind games, puzzles, brain teasers etc. music is the best therapy for keeping the mind happy and calm. You can indulge in learning musical instruments. All these activities will help to keep the brain cells active and strong. These activities will keep the brain cells healthy and fit for longer periods and motivate further growth.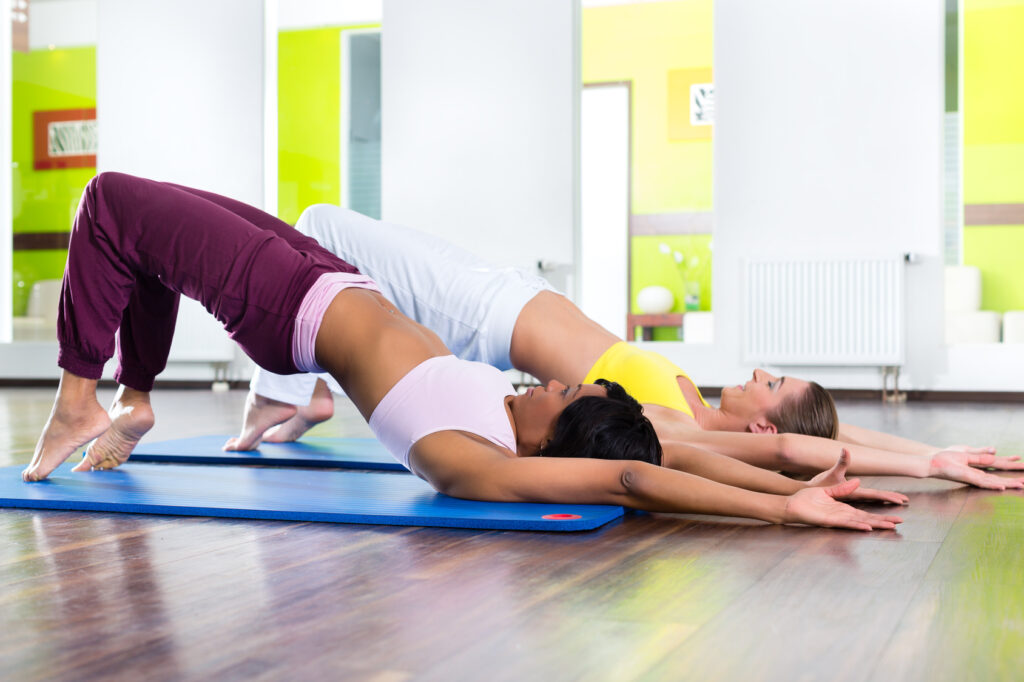 Work Out
Sitting idle will harm you like a corroding iron. When you have all your senses and limbs functional make use of them so that they do not get rusted. Move around. Put your hands to action. Walk, run or jog frequently. Help your mother in the kitchen, wash your own vehicle, help your dad get the groceries from the market, enjoy mowing and keeping your garden free of weeds. Doing all this will not only burn the excess calories but keep you fit and active. These physical Labors will get you on the move so that you do not feel lethargic or get bored. Did you know watching TV for long hours rather makes you dull rather than lively? Instead watch TV while you walk around or taking a break when there is an interval or a commercial break. An active lifestyle will bring in the rewards that can go a long way to keep you happier and live longer. These activities will help to increase the heart functioning and maintain good flow of blood with oxygen and nutrients to the cells.
Sit But Don't Sit Simply
Simply sitting and sitting has a lot of difference. Keeping your mind blank is an art that makes sitting very difficult, but the rewards are beyond proportions. Meditation helps you to activate the dormant brain cells, reverse the effects of a trauma, and bring the right balance. Silence is gold, listening to the quiet is peace and immersing in solitude is a spiritual achievement. An integrated approach towards fit mind and body is defined by proper lifestyle involving regular balanced diet, physical exercise and spiritual achievement. You are your own doctor, with this control on your body and mind you can control everything so that you do not succumb to any kind of diseases or disorders.