So, you are shifting to your first apartment! Are you confused what essentials does it need to settle the kitchen area of your apartment. This scenario is more obvious for new couples who are setting up and starting their new life. If you are one of them, then, this article will help you to get a collective lists of kitchen essentials.
Amidst excess tension due to shifting , you are unable to decide the sufficient kitchen essentials or sometimes you forget to buy some most essential kitchen items. As a result, you need a proper list that can be convenient for you when you go to market to buy some kitchen essentials.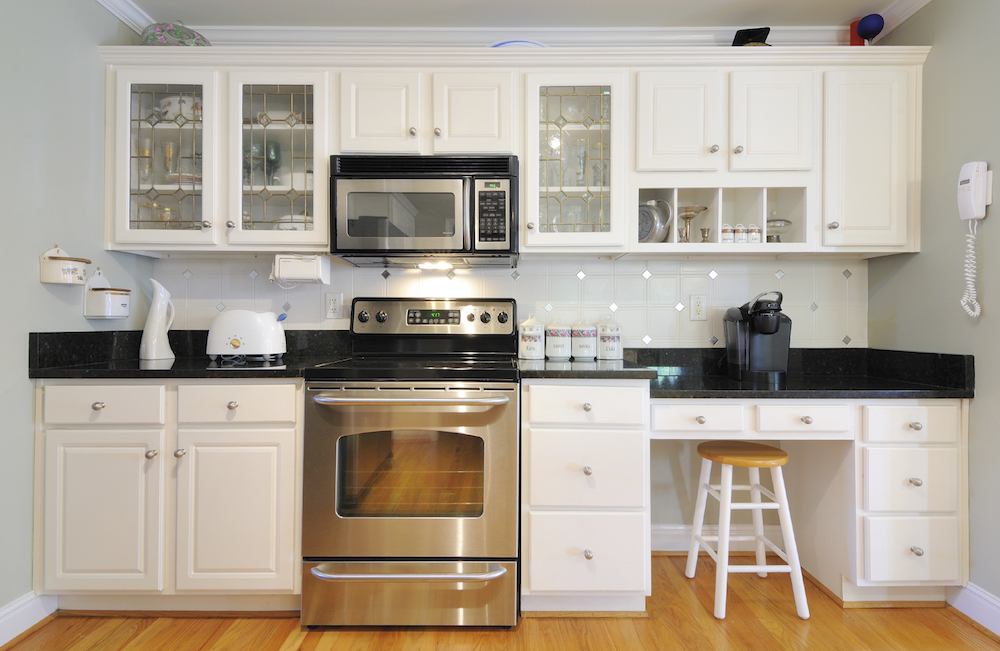 Below is the list of kitchen essentials.
Spoons and cups
Absolutely common yet most-needed, spoons and cups, you need to ensure that your kitchen essentials include these two important items that you need mostly. For instance, it's in our nature, we frequently forget common items to buy and spoons & cups are two of them.
Grater
Graters are one essential that is much need specially when you shred vegetables. This also works as an alternative for a knife. If you are going to buy kitchen essentials, then, add this one important item.
Mixing bowls
Mixing bowls include plastic, glass, metal or ceramic that are available in the market. You can buy according to your preference. They also come in different size such as small, medium and large.
Colander
They usually come in two types plastic and metal. They are convenient for vegetable draining and cleaning purposes. So, if it can be usable for you, add this into your list.
Spatulas
You will also need one essential item that is spatula with protective coating for pots and pans. You can also have metal-made spatulas.
Saucepans
There are two types of saucepans you will need one for heating veggies or soup and another for boiling potatoes or making stew.
Skillet
One of the essentials you would love to add in your kitchen is skillet inj smaller size  that is used for frying eggs, onions, peppers and making prepes. There is also larger size skillet to fry chicken and making pancakes.
Toaster
You are well-known with this item called toaster, well this is the need to  have a healthy breakfast every morning.
Stock pot
Stock pot can be used to cook large amounts of pasta or making soup or sauce.
The above-mentioned kitchen essentials are needed when you are setting up the kitchen area of your first apartment.
Summary:  if you have recently shifted to your new apartment and you need to set up the kitchen priorly for that you need to have a complete list of kitchen essentials.