Web hosting is found to be one of the important factors towards a successful website. Because of this demand, you will frequently see advertisements posting their affordable web hosting packages in which are really catchy especially if you wanted to really save money in having a stable website. But before that, you should know some of the factors you need to consider before finally landing on a web hosting provider. Of course, since you are looking for affordable yet quality web hosting services, you will first ask about the price that the provider may offer. Most of those web hosting providers deploy packages so that selling their services will be easier and organized. Most of the time, the packages may be categorized on Basic, Business, and Premium. Basic package is the most affordable while Premium package is the most expensive. Keep in mind that on each package, there are features. On those features, take note that it should fit the future needs of your website. For the Basic package, blog sites fit its features; Business is perfect for online selling websites; and Premium package is the most expensive and can offer the best web hosting service.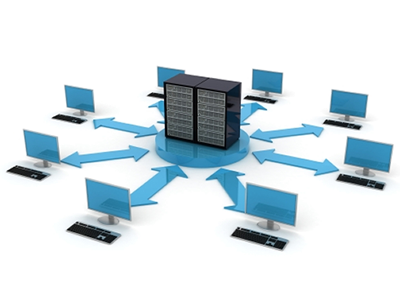 The security of your website on a web hosting server is also important. Make sure that all of your stored private contents will never be compromised by the web hosting provider. This is very important for online selling sites which often handle the credit card details of the buyers and even your money as the seller. Managing domains on a web hosting server plays a vital role. For example, you have your main domain. Since you are expanding your reach to your online visitors, you may now decide to add sub domains. If you expect your website to boom soon (which often happens), then you should check the ability of your web hosting provider in giving this. Commencing changes on Domain Name Servers (DNS) is also important since you always need to upgrade your website as the demand grows as well.
In getting the web hosting services, technical support is a must have. There are lots of instances wherein a client had problems on his website but after several tries of reaching out on the technical support, nothing happened. And, this client just decided to leave the website hanging there and had no choice but to look for a new web hosting provider. This is a great waste of time. A decent web hosting provider should have 24/7 customer support or even just reachable through offline messages. The clients should expect answers in less than 24 hours since every second that a website is down cost a lot of lost profits. A web hosting provider should never use shared server. With shared server, all the websites carried by the hired web hosting services will share on a single server which will; result to slow reaction time of websites and worse, frequent crashes. There are more factors for you to check out before hiring a web hosting provider. Internet can give you more information on this.