Thiruvananthapuram or Trivandrum is the capital city of Kerala. It reveals full-fledged sight of wooded high grounds and picturesque outlook of the Western Ghats. The railway station is located in the middle of the city and has many convenient accommodations nearby for various travellers and businessman.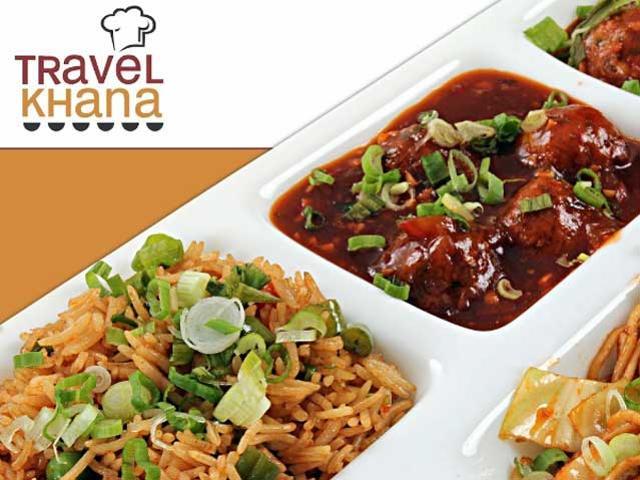 Trivandrum is popular for its immaculate sandy beaches, long stretches of palm fringed water's edge, backwaters, ancient heritage architecture and historic monuments, which attract tourists from all over the world. Apart from scenic beauty, there are numerous temples that are known for their excellent designs and hence are also a booming pilgrimage destination too. One of the most popular temples is the Sree Padmanabhaswamy Temple, which is constructed in Dravadian style of architecture and is indeed the richest temples of the world.
Other than the temples, there are many exotic locations that draw attention of many tourists worldwide. Some of the top of the list places are Lighthouse beach, Zoological Park, Neyyar Dam & Wildlife Sanctuary and many known beaches that hold curiosity of the tourist. People looking for peace, calm and quietness from their hectic schedules should try visiting these beaches. The pleasant climate and other attractions make it worth visiting.
Since the station is located in the middle of the city, there are many budget hotels nearby that offer good services and food. You can find properties from a five-star to one-star. Depending on your budget, you can choose to stay in these hotels. However, it is always recommended to stay in a place that is centrally located so that you save on the travel time and easy to reach. Many of the budget hotels offer facilities like restaurants, Wi-fi, ATM facility that acts as a plus point for many tourists. Some of them even offer breakfast complimentary in order to promote their hotels.
Food in Trivandrum is not expensive. Since many inhabitants have settled from different parts of the world, therefore you can find different cuisines at affordable prices. But once you are in this city, you should try the local Trivandrum thali, which is very economical and a meal would not cost you more than hundred bucks.
If you are staying near the railway station, then you must try the traditional Trivandrum cuisine in the Railway restaurant. Due to Railways, the food rates are quite subsidised and you can satisfy your hunger with the traditional dishes and that too at very affordable prices.
Like food, travelling within Trivandrum is not expensive as well. There are many options that are available for the tourist and are quite comfortable as well. You can either hop on the government buses or can even hire an auto-rickshaw or a taxi. Usually in other metropolitan cities, hiring a taxi or an auto-rickshaw could be an expensive affair; however, it is quite cheap in Trivandrum. There are AC buses available so that you do not have to pinch yourself in the heat during the daytime. If you know how to drive a two-wheeler, then you can hire them as well.
Therefore, don't think too much and book a ticket to Trivandrum right away.