For any organization, good employees are always considered as an asset. Employers identify these qualities and judge their employees. For any employee, retaining good qualities may be a challenging task.
Most employers always seek around for employees who display their best potential in their work place. In this article, we have included few such qualities that can build your image as a good employee in your organization.
General characteristics traits and its effects on the banks
   Communication skills– Banking industry is a service industry. Most employers want to hire employees who are efficient in communication skills. Employees should have the ability to take control of any situation. It is important that employees should be able to express themselves in front of their customers. Being a service industry, banks usually want their employees to be able to speak and express their point of views, in writing to the customers. Inability to do so would result in negative reviews by the customers.
   Self-motivational factor – This factor adds a lot of responsibility to your character, and job position. To meet your potential goals, employees need to display the ability to reach their goals via problem-solving techniques in their job field.
   Effort level– To be the best in your work place, you need to put in all your efforts. Not every employee is a hard worker, so if you are consistent about your job then you have better chance to gain significance and importance, from your bank employers.
 Learning efficiency – Starting from your aptitude assessment test bankers,till your regular banking work, you need to be an efficient learner. Willingness to learner new things can improve your performance at your work place. You also have to be adaptable towards your work environment and other employees.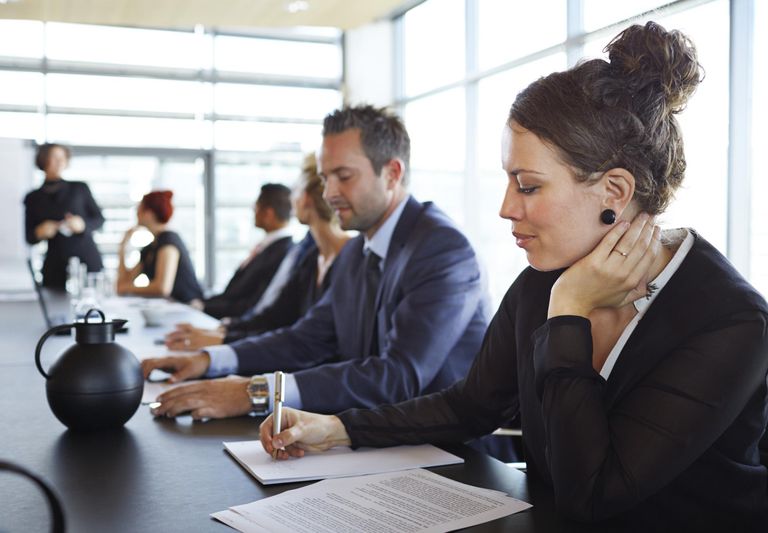 Team work – Service industry always encourages team work. Your team contributions can build your image as an ideal worker and improve your overall performance within your organization.
 Helpful nature – Your willingness to help others will always be appreciated by your employers. This also helps in maintaining a friendly relationship with other co-workers and makes your work much easier.
 Honesty Policy – If you are honest at the work place, then your honesty will be reflected in your nature. This policy, in general, is appreciated by any employer, and offers you with positive feedback from others, especially if you are working in the banking sector.
 Following rules – Your work place has some stated rules that need to be followed by each and every employee. If you follow banking rules, then you can be inspirational to other co-workers.
  Sharing credit with others – If you work in a team, then it is best to share your job credits with your team members. Banking sector provides customers with multiple services, and so it is a motivational factor to share your success with your co-workers.
   Politeness – When offering services to your customers at the bank, your politeness can turn your customers into potential customers. Politeness can ensure that you maintain long-term relationship with your customers.
  Discipline factor – Being punctual at the work place can reflect your positive attitude in front of your customers, and employers. Late comers are never appreciated by anyone at the work place.
   Be dedicated – When working you should avoid gossiping with other especially when working. It is best to try and preserve the privacy of your work place to gain the confidence of others.
Following these rules and guidelines can help you stick to your job position for a longer period of time. At the same time, it can improve your chances of gaining success at the work place.