The modern work area has changed dramatically. Offices have switched from cubicles to open spaces; fluorescent lighting has been thrown out in favor of natural lighting. Companies have even added perks, such as full refrigerators and extensive rest areas. All of these changes reflect the new culture of companies, and reflects their goals of making everyone as comfortable and happy as possible. It provides the message that work does not have to drag employees down, that it can provide a place of productivity and fun.
The payoff for businesses comes in the form of employee retention; the most talented candidates will naturally want to work for the coolest company in the area, and once they've seen the vibrant environment, they will never think of leaving. Companies in competitive areas or industries need to prove they are a good choice for quality candidates. Places such as San Francisco and New York have even begun implementing extravagant amenities, such as gardens and play rooms.
Company Culture and Candidate Choice
While creating a positive environment for employees is important, a person searching for a career is not going to be lured in completely by the amenities. Those who are may not be the right people for the position. Their goals to get hired should be aimed at advancing the company's goals, while advancing their own careers.
Be sure to first gauge what the candidate is passionate about, and how their career goals match with the company's. Genuine candidates want to work on the things they are most passionate about, and will not take a position simply because of the perks a company offers. Does the person know in detail what your company does? How do they see themselves fitting into any of the departments? Do they show excitement while describing what they can bring to the company?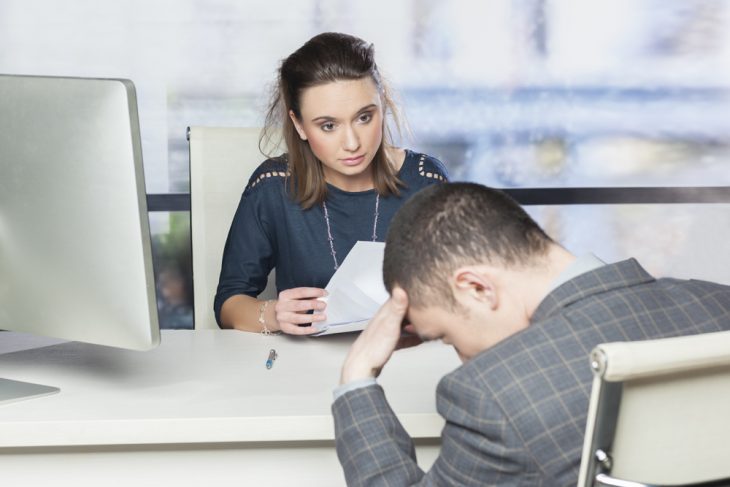 Companies should always make an effort to go above and beyond when making their places of employment comfortable and positive. Simply making mission statements and defining values is not enough to interest employees for the long run. Places which are now considered the 'hip' companies are well established in capable and determined teams of people, who work well together towards the same objectives.
Executive Connections services and products allow you to select the level of support you need to bring your recruiting strategy up to cruising speed. We believe in providing our customers with options to enhance their existing strategy or manage the entire process if needed.
Get all the advantages of end-to-end staffing solutions. An IRC consultant can help build an entire recruiting strategy including a full analysis of your current recruitment system. Let the recruiting hounds help make your efforts more effective!
If all you need is more resumes to keep your own recruiters going, Executive Connections does it.
We help you decrease your dependence on web sites, headhunters and consulting firms.
You pick the number of resumes you need and we send out the Hounds to track down just what you need!
Florin A. is definitely an Online Advertising professional and blog writer who loves to explore the newest trends in business, technological know-how and advertising and creates about a variety of articles.