Lots of companies have been made to realize the powerful business potential of using crowdsourcing and using crowdsourcing software solutions.  It has the ability to bring people together online.  Geographical constraints are not a consideration when crowdsourcing.  It has the capacity to suggest a range of innovative ways to get huge numbers of customers involved in either the production or promotion processes or both.  Vast numbers of untapped talent could be located on the doorstep of a business or a great distance away.  Crowdsourcing occurs most often through social media and because of this, businesses can gain a clear insight into what consumers are interested in and discussing.  Plenty of companies, large and small have realized the positive potential of using their biggest asset, which is their customers, to test innovative ideas.  By establishing what people prefer before it is distributed onto the market, helps reduce the risk of a product failing.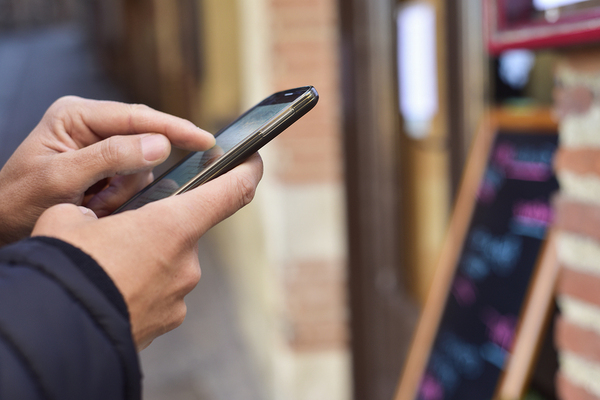 Which businesses, or companies use crowdsourcing?
Crowdsourcing is used by a great number of different companies, businesses and even by educational institutions.
What are the educational uses of crowdsourcing?
An example of how education can use of crowdsourcing and use crowdsourcing software solutions can be seen by looking at the program set up by the University of Texas at Austin.  For several years students have been actively encouraged via crowdsourcing to join together, communicate closely and work together on a range of ideas that have the potential to fundamentally change aspects of the way we live.  Initially, to make it even more popular, it was in the form of a contest with a significant prize for the winner.  Additionally, examples exist where young school children in schools have used crowdsourcing, to create a 'dream machine' and design students from another institution have vetted their designs.
What role can crowdsourcing play in the fashion design industry?
Some fashion businesses or companies have been able to use crowdsourcing to canvass their customers and to let their customers choose which of their designs will progress from sample to retail.  Designers, via photographs can put examples of their designs on their website and customers can identify the items they like best.  An option for customers to discuss design issues or amendments with a designer is also given through social media tools.  This method means that fashion designers can be more confident of launching a successful clothing brand because of getting and analyzing positive input from customers.
In what way can recruitment companies use crowdsourcing?
Crowdsourcing allows recruitment companies to have extensive access to a huge pool of potential candidates with a wide pool of talents.  Many of professionals have a presence on a wide range of social media sites.  Lots of recruitment companies can usually only get access to several of these profiles, however, it is possible for crowdsourcing to successfully canvass the entire web for lots of information.
If you or your business have not tapped into the enormous potential of crowdsourcing then change this situation and act now.