Divorce is always a painful process, especially when children and other dependents are involved. However, choosing the right divorce solicitor can help you navigate your way through with minimal distress. This is not always easy to do, as there are all kinds of solicitors out there, offering services in this field. Here are some ways to choose the right one for you.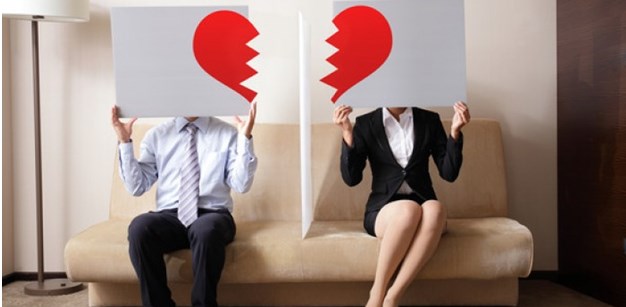 Start with a Shortlist
First, look for local solicitors specialising in divorce and family law. Draw up a shortlist and ask friends and relatives for recommendations. You can also search online, but take time to read any reviews of their services thatare listed, in order to get a better idea of how they might be able to help you. Other organisations that can help include The Law Society and Citizens Advice Bureau.
Do your Research
Once you have your shortlist, check out your preferred firms, looking online for any reviews and seeing which ones have dealt with cases similar to your specific circumstances. You may wish to narrow your search to firms specialising in family law. Make an appointment with a couple of them to discuss your case; you will normally be granted a short initial consultation for free. Ask lots of questions and try to work out which one appears to be the most competent and trustworthy. You should also be able to ask them which professional accreditations they possess, to add a further benchmark of their quality.
Check Out Fees and Costs
Make sure you fully understand the fee structure of your chosen solicitor before you appoint them formally to handle your case, in order to avoid costly surprises further down the line. Legal fees can mount up astonishingly quickly, and if your divorce is going to be complex and tricky to work out, then you may find that you cannot afford to carry on for as long as you need to resolve the matter satisfactorily. Look into whether you can apply for help with your legal fees and ask if you are able to pay by instalment if you are concerned about fronting a large sum in one go.
Go with your Gut Feeling
There are no fixed rules to govern who would be the best solicitor for you, but after you have done all the research you can, the best way to choose is often to go by gut feeling. If you feel you can trust somebody and are confident of their abilities, this should be enough to hire them and get the divorce underway. Out of all the areas of law, family law is the one that relies most heavily on effective negotiation and interpersonal relations, so if you do not like the individual, chances are things will not work out so well.