The holiday season in Vermont can be a beautiful sight- especially in the city of Burlington. There are dozens of activities for the whole family to participate in, and plenty of snow to create the perfect Christmas atmosphere. Here are just a few possibilities for your family this season.
The Cinemas & Plays at Christmas 
If you're looking for entertainment, there are several places to see Christmas movies or listen to a story. At the Main Street Landing, for instance, you can see fun and classic films, such as It's a Wonderful Life (playing on 12/22 at seven o'clock). There's also Palace 9 Cinemas, where you can see movies for cheaper at the "Mom's Matinee" time. In addition to films, there is other entertainment in the form of a beautiful ballet- a staging of The Nutcracker at the Flynn theater on December 15th and 16th. Order tickets on the Flynn's website if you want to experience this elegant Christmas tradition.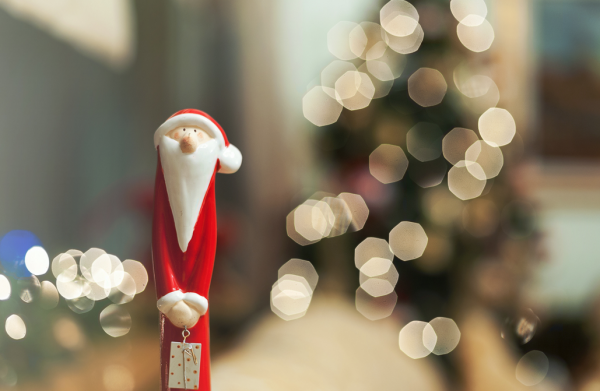 Christmas Stories 
And while films and shows can be fun for the whole family, littler ones may also be interested in hearing a Christmas story or two. Mrs. Claus is reading stories to children at the University Mall on the 21st at 6:30. The kids are welcome to wear pajamas, have refreshments, and listen to the stories in front of the JCPenney. The store Buttered Noodles in Williston is also hosting several storytime sessions for the younger members of your family. You can shop for holiday gifts while your children listen to stories on Monday through Friday, from 10-10:30.
Chrismas Outdoor Activities 
There are also plenty of outdoor and Christmas-themed activities in Burlington at this time of year. Take a sleigh ride at Shelburne Farms between 12/21 and 1/1, from 11-2pm. Reservations are only necessary in the evenings, and plenty of rides are given out regularly for everyone. If you'd like a large group to ride together, you should reserve in advance. Another outdoor Christmas staple can be found at the Itty Bitty Public Skating, where families can ice skate together for an hour and a half for low prices. And if the kids in your group still can't get enough, take them to the mini horse and buggy rides from the top block of Church street. They are the perfect size for young riders.
The Special Activites 
While you're on Church street for the horse and buggy rides, you may as well stay to look at the tree and street lights that cover the area. The lighting of the tree on Church St. is an annual Christmas tradition, followed by a parade, and accompanied by lights all over the block. This is one of the best places to see a huge amount of light and holiday cheer, so be sure to take your family on a stroll down Church street. Another opportunity on this street involves the Holiday Artist Market in the Contois Auditorium on the 22nd and 23rd. Artists from all over Burlington will come together to showcase and sell their work.
There are endless possibilities for your family this Christmas in Burlington. And whether you're following annual winter traditions or trying something new, you'll be sure to have a happy holiday season this year.
Samantha Howard is a wedding coordinator for the Spirit of Ethan Allen at Lake Champlain. As a wedding coordinator she guides several couples on their journey to matrimony and that sometimes includes giving them inspiration and tips on managing, planning and decorating for their wedding.