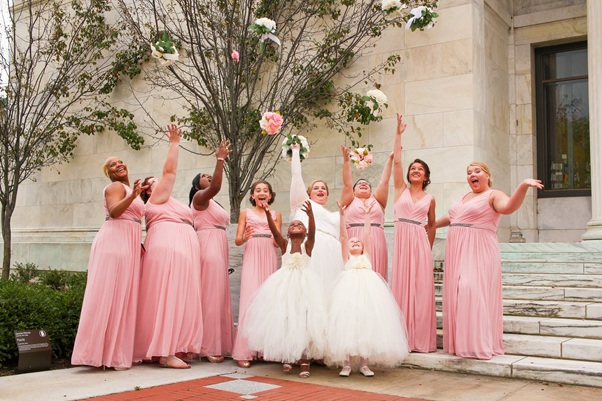 The only other member who draws equal attention similar to a bride at weddings is a flower girl. Walking down the aisle scattering flower petals, all eyes are on this little girl. Along with bridesmaid and groomsmen, a flower girl and ring bearer are children between the ages of 3 years to 10 years play an important part in a wedding.
A flower girl leads the bride and scatters flower petals on the floor. She symbolizes the bride's journey from childhood to adulthood. This makes the dress of the flower girl as important as that of the bride. Usually, flower girl dresses are like that of the bride. But, nowadays, brides prefer styling their flower girls as they do for their bridesmaids.
If you are getting married and buying a dress for your flower girl, these are a few tips that will come in handy.
Flower girl dresses matching the wedding theme
Weddings have different themes according to the venue, season and the likings of the couple. The dress of your flower girl should be in sync with the theme of the wedding. For instance, if you are having a traditional wedding then select a traditional dress for your flower girl. If you are having a beachside wedding, then select a dress that goes with the theme.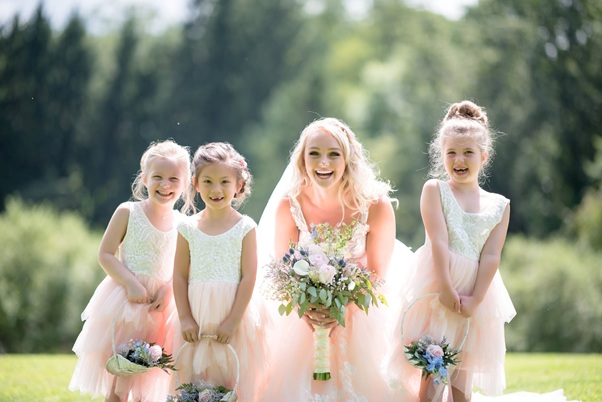 It need not be matching
Ideally, flower girl dresses resemble the dress of the bride. But, it is not a mandate. Your flower girl's dress need not be white. Try pastel colours or shades of pink and blue for your flower girl. Select dresses which have different colored bows and laces on a white dress to make it look a little different. Buying a different colour gives you the freedom of selecting a different brand. You don't need to buy from the same brand if you are not coordinating.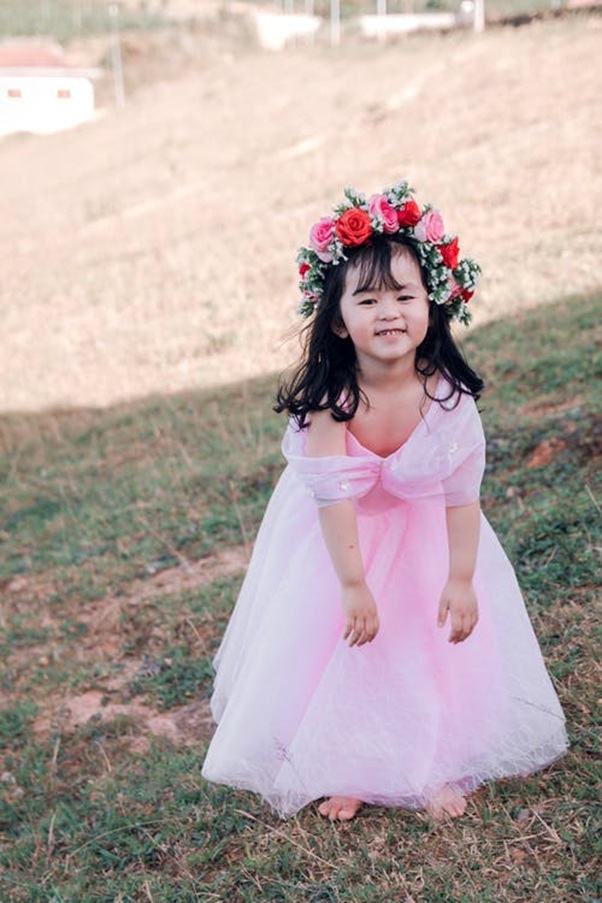 Take help of your flower girl
If you want your flower girl to love her dress, take her along when you are buying it. Select a few options and let her play a pivotal role in selecting the dress. If the flower girl remains involved in the process of selecting her dress, she gets emotionally involved in the wedding too. This also helps in creating a bond between the bride and her flower girl. Flower girl dresses are as important as the bride's dress, hence, the flower girl is also as important as the bride.
Choose the flower girl dress fabric carefully
A flower girl is aged between 3 to 10 years old. She is a kid and the bride should be careful while selecting the fabric of her dress. A fancy, slimy fabric can tear the dress easily. You need to select a fabric which looks classy and functions sturdy. A wrinkle-free material like chiffon is a good option to choose from.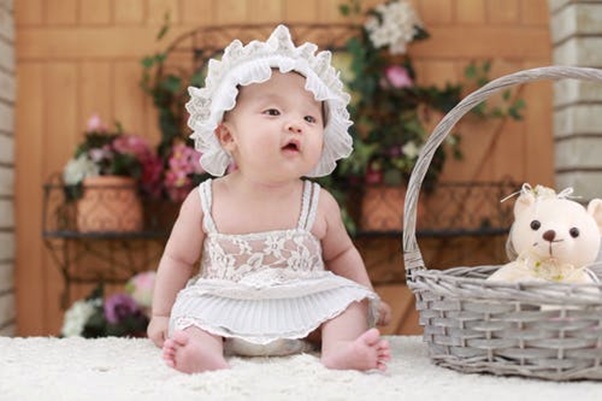 Be careful with the cost
A flower girl is as important as a bride but her dress can be affordable. Do not go overboard because a flower girl will not get a chance to wear this dress on any other occasion. Instead of designing a flower girl dresses, you can buy an affordable party dress for your flower girl. Involve the parents while selecting a flower girl dress, they know what suits their child better than you.