Most of the debtors, when given a choice, prefer filing chapter 7 bankruptcy over chapter 13. Well, the reason is simple, it is far better when compared to chapter 13 bankruptcy. After all, most of your debts will get wiped off and you don't have to follow a repayment plan.
By filing for chapter 7 bankruptcy you might certainly lose some of your property, but in the end it will turn out better than filing Chapter 13 bankruptcy. Let's see how chapter 7 bankruptcy is better than chapter 13.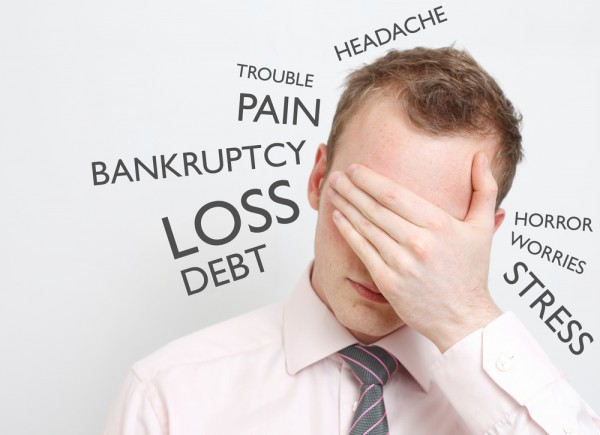 How Chapter 7 Bankruptcy is better?
The main objective of Chapter 7 is to give the debtor a chance to make a fresh start. It will eliminate most of your debts and personal liabilities. However, there are some liabilities which cannot be wiped out with this type of bankruptcy, they are:
Student loan
Child support
Alimony
Taxes
Debts acquired by fraud
One more benefit of chapter 7 bankruptcy is that you get to keep your future incomes. Unlike chapter 13 bankruptcy, there is no repayment plan designed in chapter 7 and thus what you earn after filing bankruptcy is yours. Moreover, there are no specific limitations about your debt amount when you file chapter 7. Check with bankruptcy lawyer review San Diego to know more about the bankruptcy options and decide which one is ideal for you.
Lastly, the best part of chapter 7 bankruptcy is the case moves on faster. It is observed that in most cases filed under chapter 7 have had their debts discharged within 60 to 90 days. As soon as the trustee distributes the debtor's property amongst unsecured creditors, the court closes the case.
Disadvantages Associated with Chapter 13 Bankruptcy
Chapter 13 bankruptcy is only for individuals and not companies. If you are a sole owner of a business or even if have a partner, chapter 13 bankruptcy will permit you to file bankruptcy as an individual, if you have acquired personal liabilities.
As per chapter 13 bankruptcy, you are expected to pay your creditors. The court will design a systematic payment plan for a time period of 36 to 60 months. Well, of course, you must have sufficient income to repay the creditors. Mostly, during the repayment plan, you will be paying all your secured debts. As far as unsecured creditors are concerned, they get paid the amount equal to what they might have received if the trustee had sold your property and paid creditors as per chapter 7.
Also, in order to file Chapter 13 bankruptcy, the debtor must meet the debt limitation. You are unable to file chapter 13 bankruptcy in case all your unsecured loans or debts are over $336,900 or secured debts are over $1,010,650.
Lastly, it can be concluded that there are several positive reasons associated with chapter 7 and thus most debtors prefer filing it. Most of the debtors can start fresh since they got to pay nothing to any creditor. However, before jumping to any decision, it is always ideal to talk with your bankruptcy attorney. He/she has enough experience to guide you about the kind of bankruptcy that will be ideal in your case – chapter 7 or 13.