Here's how to spot the scams
The internet is right now being flooded with ads promising free iPads and free iPhones. Are these offers for real? Or are they fake? Here is how to tell the difference and how not to get scammed and ripped off. I'll also show you some specific scams to avoid.
CNN Shopping & the '€1 for an iPhone 6'
CNN, the generally-trustworthy news website, has offered an iPhone 6 for the bargain price of £1, €1 or $1. This online article was spotted on a CNN shopping subsection and some of our friends were at first taken in by it. I should point out that these were marginally less tech savvy friends!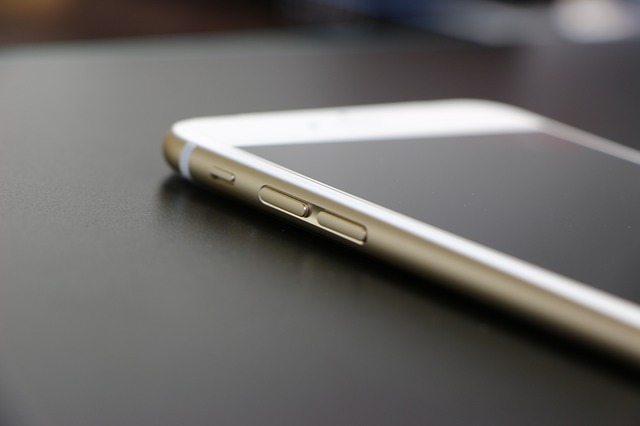 This is a pretty good example of the 'free iPhone' class of scam (even though in this instance, presumably to make the offer more plausible, you're actually warned that there will be a nominal fee).
This can be an excellent starting point for our article and a very good example of the free iPhone 6 scam. This scam even warns you that they will be a nominal fee and thus tries to legitimise the scam.
Now, take a deep breath and think about it, why would some company that you have never heard of sell 1000 iPhones for €1? Wouldn`t be the obvious that some established retailers like Meteor or your local ones be the first one to offer that kind of a deal?!
The articles URL is 'cnn-shopping.com', please don't use the link or navigate to the page. On first looks the URL doesn't seem correct, would CNN have a shopping section called cnn-shopping.com? Furthermore the page is devoid of recent or popular items and there is only one article on the page. Some browsers have only the domain-name sector of a URL being shown which can hide this.
The page also gives hints that the iPhone scammers are a little dated. The right hand of the page has an advert that points to iOS 8 instead of iOS 9. The offer is for an iPhone 6 in place of the latest iPhone 6s and iPhone 6s Plus. Some might assume that these iPhones are being given away at discount prices due to the next generation model going on sale shortly. Still, on second look it does not make sense though. Why would Apple be giving away one year old phones instead of winning repeat Apple customers who will rave about the new generation phones?
The proof that has been offered on the website to verify it's legit is wafer thin at best. The testimonial feedback from customers who were satisfied and the unboxed iPhone photo are flaky. Furthermore the domain is fresh, I`ve used several tools to check domain age and all said that they "cannot determine" the age.
http://www.webconfs.com/domain-age.php
http://www.seomastering.com/domain-age-checker.php
If you were to click on any particular link on this page (possibly the sidebar article on an eagle wrecking a drone!) you'd find the link goes straight to a page where you will be asked for details about your credit card. I'm not sure what eagles and credit card details have in common, but I don't think it seems to be legitimate information that this organisation needs to know about. There is nothing on this site to suggest that it is CNN and we will advise you in the strongest terms to avoid this offer on this website. If someone you know sends you a link for the scam, please warn them about it.
If it looks like a scam and walks like a scam, then it is a scam!
Facebook add for a free iPad, are they real? Probably not.
When you spot a free iPad deal on Facebook it is almost certainly a scam. A security firm called Sophos noted in 2012 that these were common scams, according to an article posted on the blog page for their Naked Security website. According to the original article, the app sends a message to post on your Facebook wall with your name and instantly encourages your Facebook friends to click on the same link as you did to win the iPad mini.
That's not all, either. These type of rogue Facebook applications can or will be used for scooping up your private and personal information. In other words, the rogue apps are used to scams and spam quickly through your social networks at the same time as they're harvesting your intimate details.
Can you win a "free iPad" or "free iPhone", as guaranteed by the online adverts that you see? Well, not really. There can be exceptional circumstances but you have to be careful.
Final tip
If you find something suspicious, either site or offer, google it and take some time to research it before you click on "Buy" or "Accept". You will be surprised to find out how many people are browsing the same thing or in worst case you`ll find out how many people got scammed.