For quite some time, iPhone has been one of the most trending devices in the digital technology. When iPhone was launched, all its the models captured the market's attention. The palm sized, power-packed device combines the utility of many gadgets including music player, mobile internet, gaming and much more.
Everyone, from kids to the grandparents wants an iPhone, but sadly, with the sore in demand their price range falls on the expensive side of the scale. Another disappointing factor is that it is very rare for iPhones to go on sale. To ward off this disappointment, there is another option.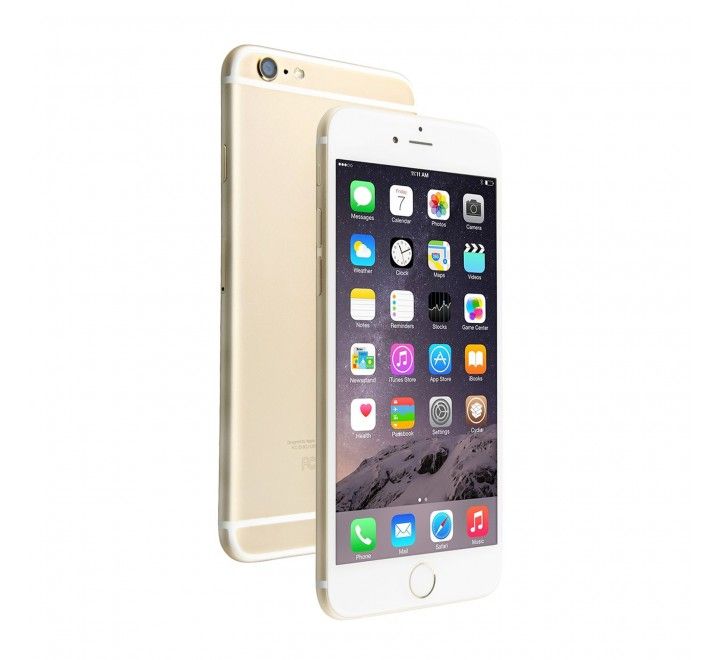 If you are interested to get an iPhone without having to pay its original price, purchasing a used or refurbished iPhone may be the best deal. This is the best option for people who cannot afford to buy a brand new expensive iPhone.
You can easily get good deals on used or refurbished iPhones, in case if the models have not been used for a long time. However, buying a pre-owned iPhone or any phone has it's sides both good and bad alike. Here are some important things you should consider before buying a second-hand iPhone.
WHICH MODEL DO YOU WANT TO BUY
There are a number of iPhone models available in the market for you to purchase. Right from the widely popular Used iPhone 6 to a 3-year old model of iPhone 4, you can get any iphone you want. All these phones would have great functionality, but with different capabilities. So you should evaluate all the viable models, based on the software, hardware and other features. Well, the latest generation model is guaranteed to get more software updates and that's the reason it lasts longer than older models.
CHECK THE USAGE PERIOD
Some iPhone users sell their phone soon after a few months of buying it, because they probably did not like something about the software that runs on it or the device itself. Those used models are perfect for rebuying, as they are generally good as a new piece and the best thing it is available for a cheaper price. In simple words, you should avoid purchasing the devices that have been used by the end-user for a long period.
BEWARE OF CARRIER LOCK
Sometimes, iPhones are locked to a specific carrier, unless being unlocked.This is a bit important to ensure that the iPhone you are buying will work on your carrier, and that is unlocked to a different carrier network. Well, you can easily find unlocked, used iPhone models online.
CHECK THE WARRANTY
Getting a warranty with a used iPhone device is great because it covers all the damages and repairs. In order to check whether or not the device you are buying is covered under Apple's warranty, all you will be required is the serial number or the IMEI number of the model.
Purchasing a new iPhone device can be a big financial burden on you. Because iPhone tends to be more durable than other smartphone brands, they also provide you value for money functionalities.
Buying used iPhones can give you a new feeling. Also, you can get amazing deals and offers on used iPhone models such as used iPhone 6 64gb, used unlocked iPhone 6 and many more.