They say that the search for a new home generally takes three to four months. For some, finding their dream home can happen much quicker, and others may need many more months to fulfill their search for the perfect home. When it comes to searching for a new home, there are several things to consider. Real estate professionals in Thornhill, Ontario can be a great help, but there are other ways you can increase your search results. Let's take a look at some of those ways.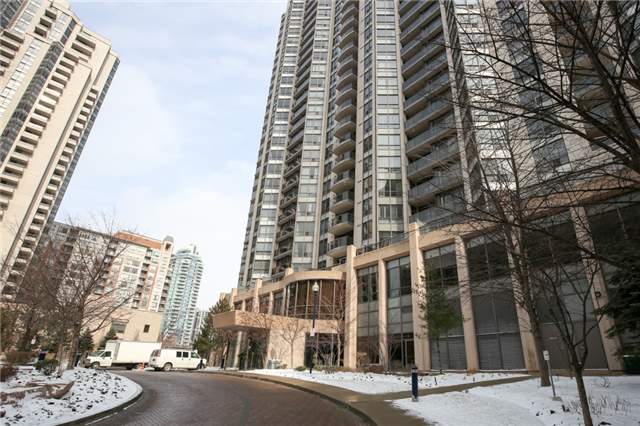 Beginning the Search
The first thing you need to do is find homes to look at. You have to start somewhere, and most people tend to start with listings through local realty companies. It is a good idea to start checking out homes for sale in the local newspaper and don't forget to look at real estate magazines, which have the most up-to-date listings. The Internet is also a great source of information, and an ideal place to begin your search for your dream home. Other ways to get the search started include:
Word of Mouth–When you are ready to buy a new home, tell everyone you know. It may be that a family member, friend, or co-worker knows about a home that would be just perfect for you.
Drive Around – If you have a preferred area that you would like to live in, drive around that area. Look for "for sale" signs. Take down address information, realty agency contact info, private sale contact info, etc.
Look at New Developments – Another option is to check out new development sites if you want a brand new home or are looking to build. You will be able to see what the neighbourhood is like, see model homes, and speak with the builders.
Tips for a Successful Home Search
The more organized you are in your search for a new home, the more successful your search is going to be. It is important that you keep records, because it is likely that you will be looking at several homes. Detailed notes about each home will help later when it comes to making your final decision. Things to take note of are the condition of each home you look at (both inside and out), the energy rating, utility costs, and property taxes.
It is also important to find out what type of financing, if any, is currently on the property you are interested in. It may be that you can simply take over the mortgage from the financial institution. Or, you may be able to get what is known as a vendor take-back mortgage which can help close the deal quicker. You should also learn to "sleep on it". It is never a good idea to make a rash decision when buying a home. You need to take in every detail, take a much closer look at the home to make sure it is the right one for you, and look at it during different times of the day. It may be that you don't like it as much at night as you do during the daytime, or vice versa.
When buying real estate, it is important that you take your time and get it right. After all, this is a huge investment, and you need to know that you are getting the best home for your money.