If you were a criminal looking to carry out a crime, there would be plenty of things that you need to think about. If you had any skills or experience that you could use for a particular style of crime, it would be best to make the use of what you have. If you only had a limited amount of time, would you be better off going for one big job that brought in lots of money, or would your time be better spent looking to undertake mini jobs that bring in small yet consistent lots of money. Whether you had people willing to work alongside you as well would be an issue.
All of which means that being a criminal can be a difficult life because you have so many things to think about and consider. You aren't going to get an awful lot of sympathy from most people if you decide to make your living from defrauding or stealing from others, but it is something that you should bear in mind.
You need to be able to take rejection with this Style of Fraud
One thing that you need to think about is your ability to persevere and keep on coming back for more. Some people don't take rejection very well, and if you are a criminal, or planning on a criminal lifestyle, you need to be able to bounce back. This is definitely the case with boiler room frauds. It would be fair to say that boiler room frauds are not the most common type of frauds you will find but they can provide a chance to make a lot of money.
Any time you read about criminal gangs being arrested for carrying out boiler room frauds, you'll find that they made an awful lot of money, sometimes in the millions. This can be a very big incentive for people looking to undertake fraud, so it is easy to see why criminals will at least look into boiler room fraud.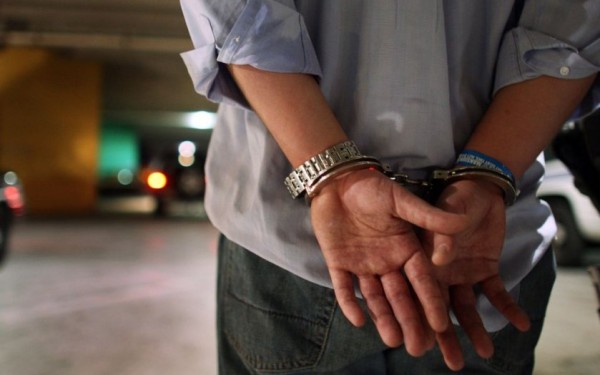 However, in recent years, the success of boiler room frauds has been falling. When you also take on board the fact that the number of attempted boiler room frauds is on the rise, this makes it a crime that can be very difficult to undertaken. The FSA have reported a rise in the number of reported crimes, which means that people are becoming more aware of this style of fraud.
The FSA have also reported a drop in the number of victims of the crime. Taking both of these statistics together indicates that even though more people are aware of this style of fraud taking place, fewer people are falling for it. This is great news for the general public and hopefully the numbers of people who understand this style of fraud and are ready to ignore it will be on the increase. However, it will be a blow for criminals who felt that this was the style of fraud that would provide them with an opportunity to change their life.
This is a Fraud that can Pay Off Quickly
There is no getting away from the fact that being successful once or twice with this style of fraud can bring in huge sums of money. This is why there will always be people who are looking to carry out this type of fraud. When the rewards are so high that you only need one or two tries to be a success, you'll find that there will always be someone or some gang willing to persevere with this style of activity.
All of which means that the general public shouldn't dismiss this style of fraud; it would be of benefit to remain focused that this style of fraud will occur.
Even though there will be other more high profile fraud cases to think about or more common attempts to take money from people, it pays to retain an interest in the latest type of boiler frauds. This will always be a way for fraudsters to scam money from people and there will likely be an evolution of the way that contact is made and the deal progresses.
At the moment, the UK population is growing smarter and wiser to boiler room frauds all the time but this doesn't mean that the country should become complacent about this style of fraud.
Andrew Reilly is a freelance writer with a focus on news stories and consumer interest articles. He has been writing professionally for 9 years but has been writing for as long as he can care to remember. When Andrew isn't sat behind a laptop or researching a story, he will be found watching a gig or a game of football.