It's time to face it, if you haven't already. The world we live in is based on technology, and as a result computers have become a large part of our lives. Businesses and industries rely on computer to perform numerous tasks and applications essential to getting the job done. The truth is that computers are now an essential part of everyday life. Just about everyone has or needs a computer in their everyday normal or work lives. However, there are times when using a normal computer doesn't cut it. You need something more, something better. This is where we have recently seen the rise in Ruggedized Tough Industrial Computer Markets.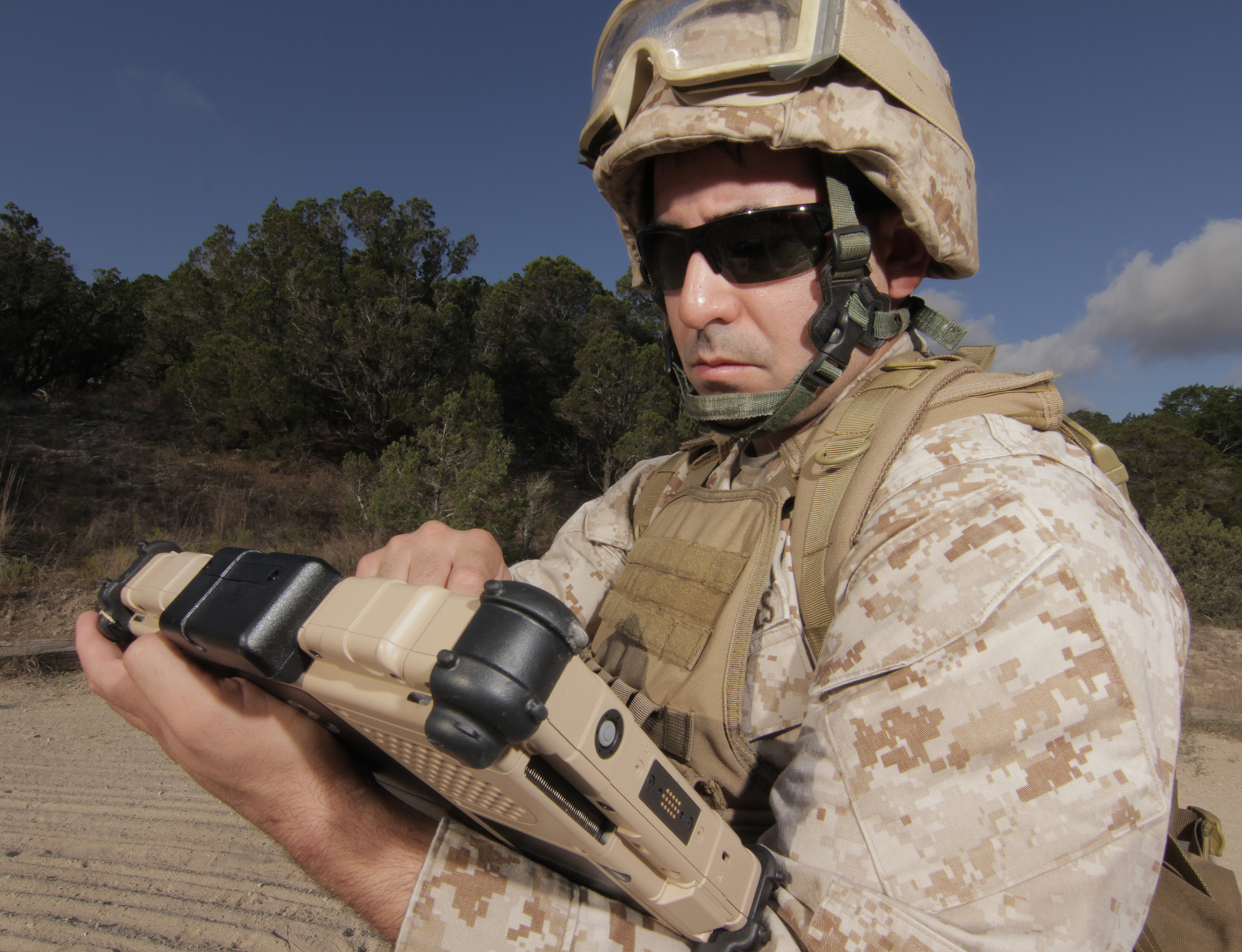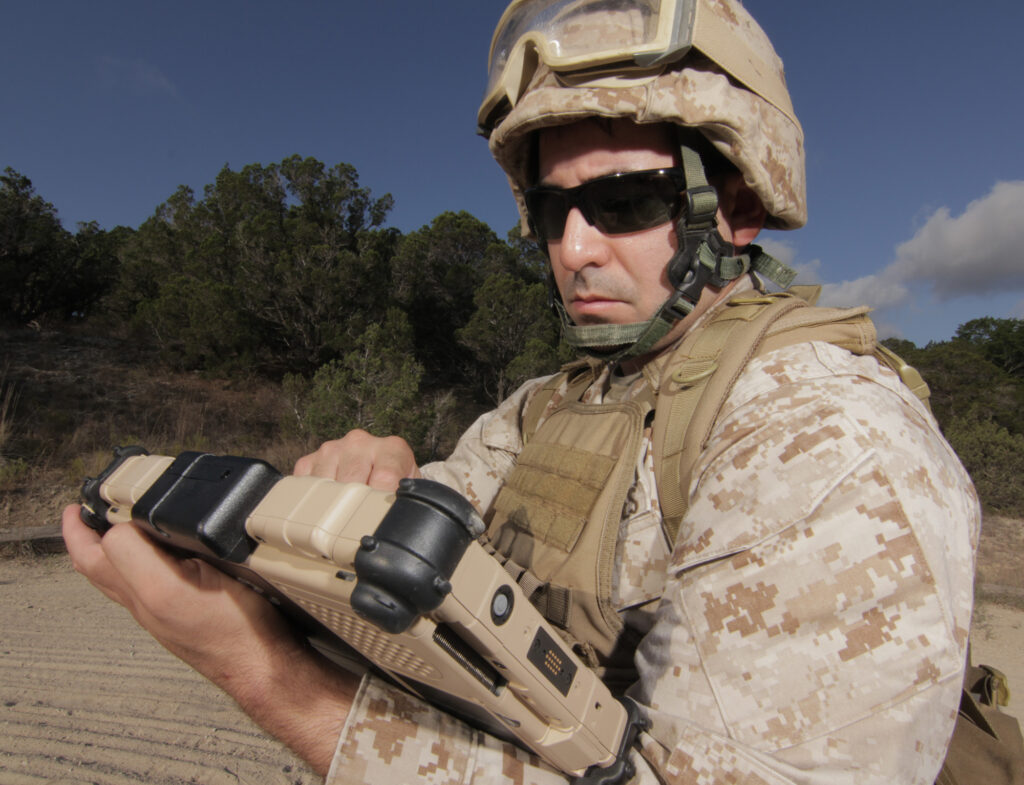 Normal vs Rugged: What's the difference?
A normal computer typically will not survive sudden shakes, falls or drops, or situations involving water or a large amount of dust. All of these conditions would affect the computer in some way, and most likely cause it to stop working. Because of this we have seen the rise in the need for something stronger that can survive through rougher circumstances. For example, a photographer in the wild would need more than the "normal computer". Not only would they have to take the time to care for the laptop and monitor where they could and could not take it, they would experience issues related to the type of terrain and environment they have found themselves in. There is a high chance that they will return home with a laptop that will not function. Imagine someone working inside a plant? They would need something tougher to survive the environment of the plant, but something they could use in order to ensure that they could work on the move.
The Benefits: Rugged computers are designed for use outdoors or in harsh conditions. They are able to meet the challenges imposed by these harsh environments, take the abuse dealt out, and then perform as if nothing happened. These computers are protected by a large, strong casing that guards the device from danger. They are also water resistant and dust proof, allowing them to remain safe no matter what happens to them.
Rugged computers can also match industry specific requirements. Each industry contains a unique set of requirements. Most rugged computers can be fully adapted to meet the needs of your specific industry to ensure they meet your needs.
Some job sites need systems that allow them to manage on-site or off-site functions. These businesses need integrated systems that allow them to access data from the work site and from the office and make use of the data. They need this information to be consistent and identical no matter what information they are pulling up. Rugged computers are well protected, keep you moving on the job, and can adapt to your settings.
How to Get one: Citadelcomputer.com offers rugged touch screen computers that allow you to work at a quicker pace without affecting the performance as you stay on the move. These computers are designed with reliability and user convenience in mind, while ensuring that they will be able to perform no matter how harsh the conditions are. This computer is easy to install, offer outstanding performance, and is computers you can count on.