Windows are the most significant part of any architecture be it office building, restaurant, school, colleges etc., every structure of a building has its logic and essence. Windows have a metaphorical meaning to themselves as well. But what makes them most beautiful is the covering one uses for them. Shades completes the existence and adds meaning to the idea of the window.  When someone looks forward to making their house beautiful their larger aim is that it must look beautiful and perfect from different viewpoints. From paper cover to manual and now to motorized window shades, the concept of window shades has followed a long trajectory of improvisation.
The desire to live a smart and soothing life can become reality if you begin with creating the space that is competent with various requirements. A motorized window covering is an important component of the idea of transforming your into the house into a smart home. Smart is to make sure that the function performed by innovative and ever technologically advanced object of daily uses  must be easy and more contributive to human lives every day. Below I will highlight some features of the motorized window shades.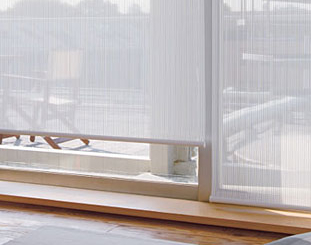 Ease of Use :- Most of the motorized window covering are operated through electricity and controlled by a remote. This feature makes it easier for you to not get annoyed with the random pattern of sunlight and wind. Sunlight and fast blowing wind can distract you from work as you want both of them to be present inside the room but on your terms and requirements. Unwanted sunlight, the wind, and rain can create a various obstruction to your presentations or meeting in your office and similar problems at home where you want to remain in peace without much disruption.
Gracious and stylish : – window covers and various other decorative aspect are in a way reflective of the personality of the person to whom they belong. A motorized window cover make your space elegant and represents your style. There are various methods to control their movements and adjust them according to your needs. You can control them from a decent distance without making extra efforts. The smooth and noiseless transition of motorized window cover gives you and your space a distinguished style statement.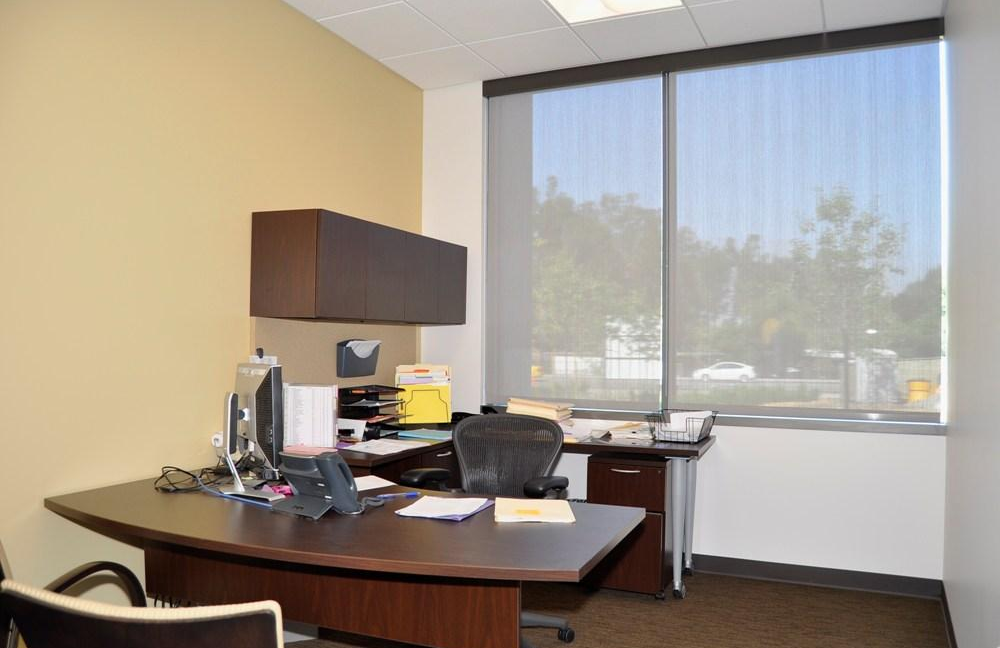 Long-term investment : -Daily uses of window shades manually curtails their durability. Whenever you roll them and tangle or entangle them there is a huge possibility of wear and tear that would require you to change them regularly even if they were your favorite. Going for an automatic window shade is a long term investment as their lucid use does not cause much harm to them easily.
Energy efficient and environment-friendly : – Most of the windows shades don't require a huge amount of energy to function.Their energy efficient programming does not cost much to you. Also, the energy efficiency contributes to making them environment-friendly. Being friendly to the environment gives you extra points and increases your sensibility quotient.
If you wish to add aesthetics to your life than living an organized life is not sufficient. The aesthetics shall be part of your everyday life. Here, above mentioned benefits of motorized shades can attract you but you can only feel the aesthetics and smartness altogether once you replace them with your manual window shades.