When death comes knocking on your door and you have just few hours to spend on earth, who is going to address your last wishes? Who do you think have the capabilities to properly manage your business while you are gone? To whom are you entrusting your possessions including cars, houses and pets? These are some of the disturbing thoughts that come through our minds and if not properly addressed can be catastrophic. And in a bid to avert such catastrophic situations it is pertinent to draft your will as early as possible. This will help you avoid the time consuming procedure otherwise known as will and trust litigation. Make sure all the requirements and paper works are properly and legally documented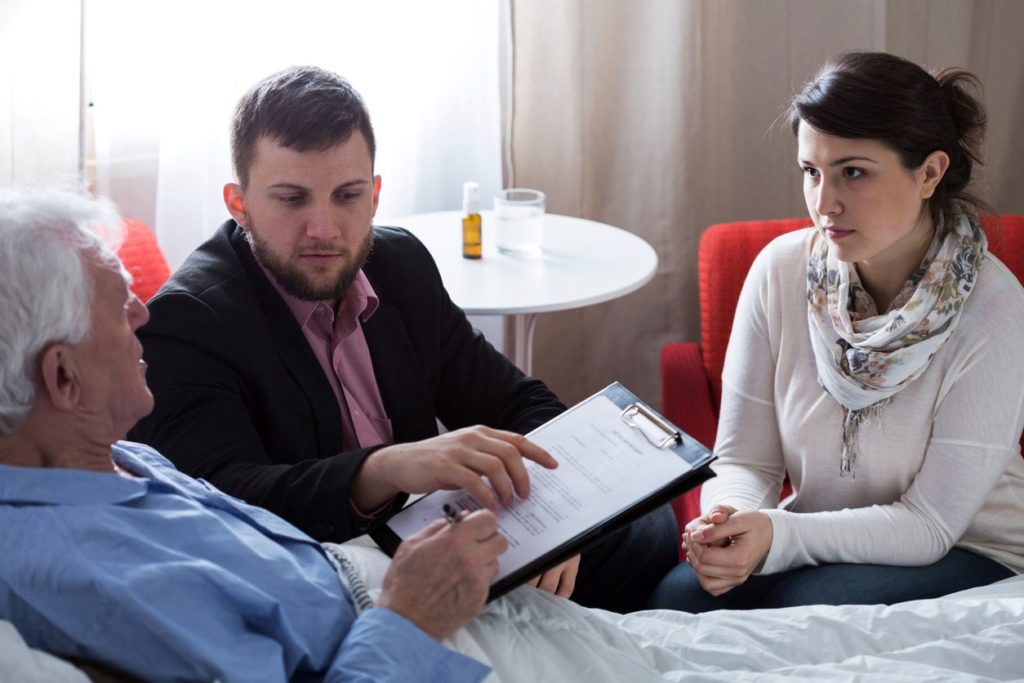 Why Write your Will?
One of the most important things to do while on the face of the planet is writing your will. A will can be described as a legal binding document which states specifically all your wishes with regards to what should happen to all your prized possession on earth while you are gone including your kids (if any), property and other assets. With this legal document, you can decide on whom you feel capable to help take care of your kids and assume the role of legal guardian upon your demise. Regardless of the way you see it, writing your will is very important. A will helps make sure your last wishes are followed just as requested.
For being an owner of variety of assets and properties, it is sometimes assumed that when you pass on, you have no other choice but to select few persons you cherish and love so much to oversee and manage your assets. It is a known fact that most families fight over who is to have control over specific assets upon an untimely death of the owner. There are series of reports and cases when a relative has to resort to violent act in a bid to lay claim to such asset. One of the best ways to avoid trust litigations and any act of misunderstanding among relatives and family members is to prepare and execute a legally binding will and testament.
How to Legally Prepare a Will?
There are several methods through which you can draft a will. One of the requirements include being able to legally execute a document and must be 18 years and above. The document will have to be signed right in the presence of a legal aged witness. Also, you should not forget to consult with an attorney who specializes in this field to guide you through the process. Before drafting your last will and testament, it is very important to know how you want your assets to be distributed. In order to be sure that you are taking the right direction, you should consider hiring a lawyer to help put things in place and accordingly. By following these few steps, you will not only avoid will and trust litigation but help keep the peace in your family.