No way can you go along the old way! It's high time to bring changes.
Earlier when search engines like Google, were not as smart as they are now. And with each passing year, they are getting even smarter.
We all know that SEO is a technique to make a website search engine friendly. The optimizers can follow several strategies to reach the top of the search engines. At first, it was quite easy. As there were no strict rules. The optimizers start smartly, following the guidelines by the search engines and other internet marketing experts. With time, some geniuses use some more ways (quite easy to follow) to fool the search engines. And for time long, their techniques made many happy. It was getting easier to reach the top, in just a matter of few days.
But they didn't think of those sitting at the desk at Google and alike. They too were coming up with ways to catch these not-so-genius optimizers. And they did and called them Black Hat Techniques. And from then, they have speeded up. And from quite some time, it is no longer an easy job to come to the face of the search results. Now if you have to be on the top, you must prove yourself.
If you are in an online business today and want to touch that search bar of Google, you must have to avoid several SEO mistakes.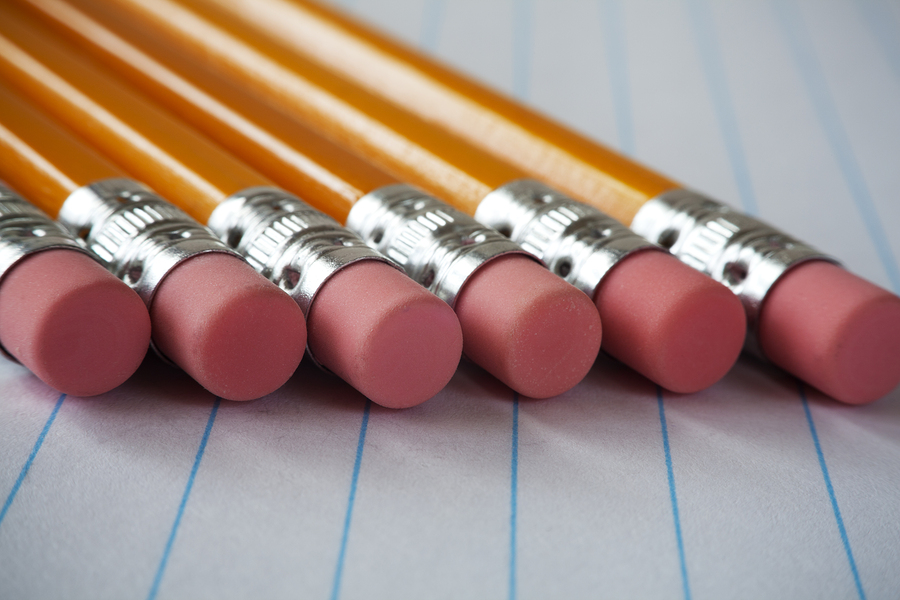 What SEO Mistakes You Must Now Avoid?
Keyword Stuffing
Earlier web content writers were stuffing their content with keywords. In a small content of, let's say 300 words, they were using keywords 5 – 6 times. And at times, this number even went to 10. With this much quantity, the content didn't make any good sense.
Now as the search engines are smarter, they won't rank a website only on keyword basis. If you have a content stuffed with keywords, you need to remove the unnecessary ones and make them more readable for the readers.
Poor Content
This never made sense. What a poor content has to do on the web? It is said – Content is king. You don't want to upset the king!
Whenever the content writers are up on a new content, make sure that they're following the tips given below:
Write a language easy to understand
Write a content which makes good sense
Write an informative content
Write content where your interest lies
Make a good research
Don't make mistakes, and
Always proofread BEFORE publishing
Plagiarized Content
This could have been an effective way earlier, but not anymore. If you steal someone else's work and try to make it like yours, Google will catch you instantly. Even a single line can put you in trouble. So the age of plagiarism is gone.
Not copying other's work doesn't mean that you'll have to write on a topic never published ever before. This could also put you in trouble, as no one would know about it. Write on trending topics. Search the web to get ideas. From several different blogs or articles, reshape a new one. If you can hire good content writers who are able to come up with a unique content, it's the best thing to do.
This rule also applies to you. If you already have a published content, and you think that re-publishing it won't be noticed, think again.
Bad Links
Links are healthy for your content/blog/website. Use them, but wisely.
Sometimes it happens that your link gets interrupted. A reader clicks on it, and they're landed to – Error 404 Page Not Found. Hmm, now the user has to go all the way back. Not good for you! Broken links can happen anytime. Be ready. Make a design for 404 Error that don't leave the user standing alone. Help them get back to wherever they want to be. And make it look good.
When adding links to keywords or phrases be sure to add the right and the working ones. And only add links which are all related to your post.
Non-unique Titles
Titles are relatively small. If you use the old same title it might go unnoticed. And when writing a title, you can't be of certain to have your very own, copyrighted title. But you still can try to come up with a new title.
When writing a title, keep the following tips in mind:
Try to incorporate focused keywords (but it isn't mandatory)
Try to make it short
Gives the reader an idea about the post/content
Error-free
Helps the crawlers to index the content
SEO Campaign
Now that you have a good understanding, it's time to start making your SEO strategy. SEO is not that hard to get. But initially you might need to hire SEO executives. For an online business, SEO is a must thing to have.
Do you know that 66% marketers are increasing their SEO budgets? You also need to think for this one-time cost. When you know how it works for you, you then can start doing it yourself.