Aussie families are spending almost half their income paying off credit card debt, paying  power bills, covering transport costs and simply putting food on the table. The day-to-day financial struggle is such a concern that Australians are worrying more about rising living costs than people in the US, UK, Mexico, Italy and other countries in the grip of a serious financial crisis.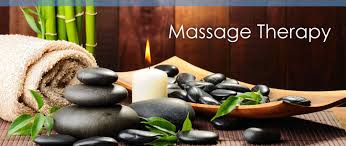 The Genworth International Mortgage Trends report found four in five Australians list their "biggest concern" as rising living expenses, utilities and petrol prices. Australians spend 45 per cent of income servicing debt – more than India, Italy, Mexico and the UK – compared to an average of 38 per cent.
The report, which surveyed 9000 people from eight countries on their desire to purchase homes, found 44 per cent of homeowners and potential home buyers in Australia were worried about their personal finances but still placed a priority on meeting home loan repayments.
"At the same time, four out of five Australian respondents had no trouble meeting their mortgage payments over the past year and 45 per cent actually overpaid it." – Consolidation Deal  assessment team manager
There is no doubt that debt pressure is a reality for many Australians most people are very responsible and seek help once they feel that they are unable to cope. The high cost of living was blamed for pushing the Australian dream of home ownership out of reach, with the average age of first-home buyers increasing out from 25 years in 1986 to 31 this year.
"In the US, Canada and Australia, at lease one in five potential first-home buyers were spending more their half their income on debt repayments, suggesting that the rising cost of living is making it harder for people to buy a home in these countries," the reporter said.