If I ask you are you ready to experience the magic with HTC One M10, what would you reply? Don't know much about it?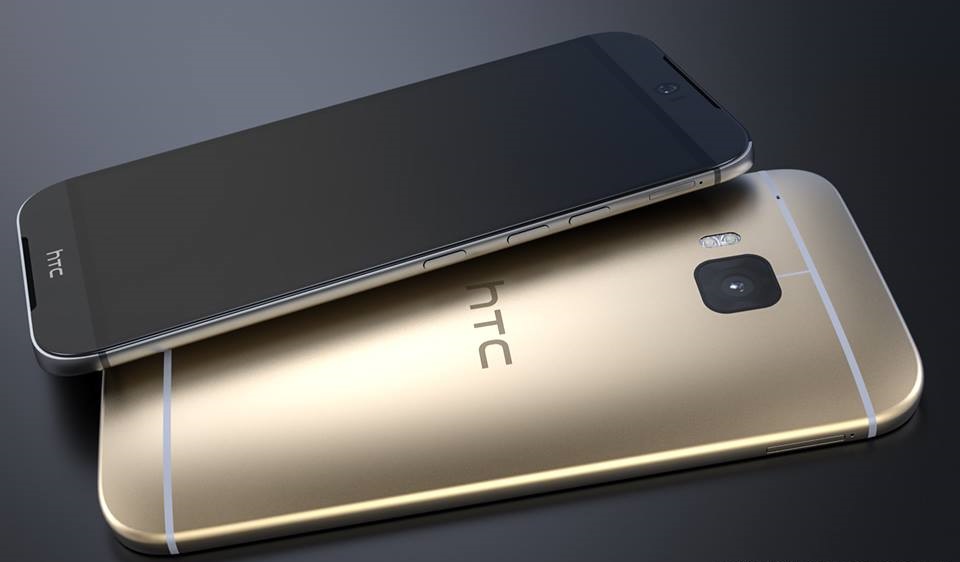 We know that you are also very eager to explore the tentative features of this amazing handset. We can understand you curiosity as this new model spring form the prestigious HTC series. First of all, we tell you that you have landed on the right place, as the information presented here is the most trustworthy. We carefully scrutinize what we say by drawing the data from the reliable sources.
So come with us to know about HTC One M10:
Introduction: The HTC One series has always tried to cater the users with what the desire; this could be reason for its overwhelming success. We know the fact in One M9 it has failed to estimate the taste of the users, which has led to spoil its performance. But HTC has also learnt from its mistake and has promised to maintain its quality in every new model. So, we can expect a really awesome model.
New phone with new name: Yes, it is possibly true that HTC has planned to find out a new name for its new model. The reason behind it could be that it really doesn't want the new handset to be compared with the previous unsuccessful one. The new name could be possibly HTC Two, but again time would tell the best.
Releasing date: The date of releasing of HTC One M10is likely to be in the first part of the 2016, possibly in February/ March.
Processor: HTC has admitted that the defects in One M9 were due to the defects in Snapdragon 810. So, though the processor would be of same company, Qualcomm; we can expect a flawless version, Snapdragon 820.
Storage: Along with 4 GB RAM, the users would be able to choose the storage between 64 or 128 GB.
Battery: Anenhanced battery of 3500SAh is likely in HTC One M10. So, we can expect to find a better battery life.
Camera: A dual camera, 27Mp back camera and 5 Mp front camera is expected in this model. So, users can be ready to get an awesome clicking opportunity.
Body: The HTC One M10 would possibly have a waterproof aluminum body.
Screen: The standard screen size of the handset of HTC is 5in alongwith 1920×1080 displays. We can expect to find the same in this handset also. But as per the information drawn from a Chinese report the screen would be of 6in; and would have  Quad HD resolutionin order to beat the rivals such as LG and Samsung.
Price: Every new model of HTC has price somewhat above the previous ones. HTC One M8 was sold at 550 pound and HTC One M9 was sold at 579 pound, so we can expect to find same rise in case of HTC One M10.
Hope, through our article you have got an idea about HTC One M10. Keep visiting us.