When it comes to buying a Recreational Vehicle (RV), there are a lot of considerations to take, in order to make a fair choice. For many people, buying it can be a second largest purchase of their life, after their house or a car. Sometimes, it may even cost a bit more than the two!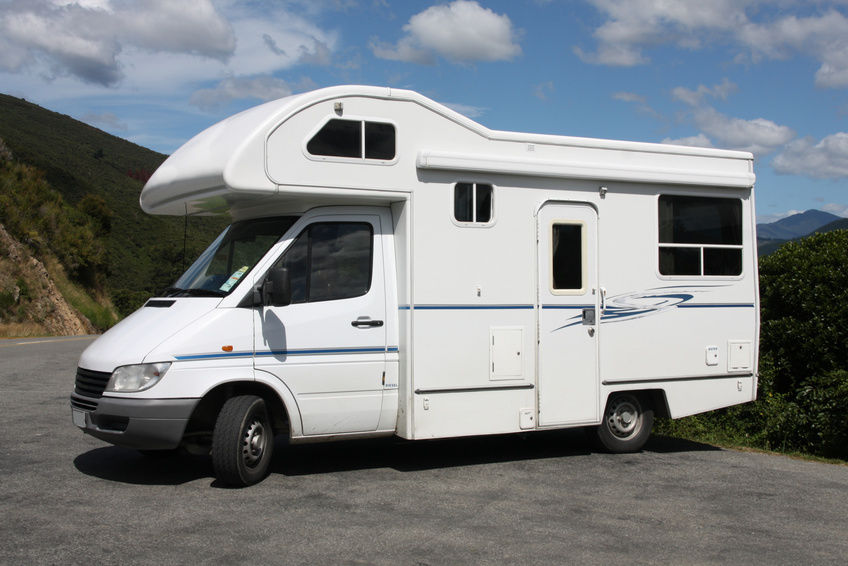 The prices of these vehicles vary quite a lot. Apart from the price, there are other essentials that must not be ignored. Want to know more about it?
If you too are looking for RV classifieds, then take a look at the following points.
What Type of RV can Suit Best to You?
There are different classes of RV that are meant to cater to several needs of people. The class-A motor-homes are normally the most famous, self-contained, fully featured, and probably the largest available motor-homes.
They bring you classic features including best entertaining systems, flooring, captain's chairs, lighting, kitchen, bathrooms, dining table, showers, and many more. The cost greatly depends on your requirements.
Now, the Class B motor-homes are almost similar to the class A. However, they are specially designed for mobile living. It can also be considered as a family car that most of the people love to travel with.
This range of RV can be the best option for the small group of people who want to visit different places conveniently. It also provides amazing comforts that mainly includes television, kitchen, bathrooms, etc.
The third class called Class C. It can be stated as the hybrid model that brings the best things of both mentioned above. The additional feature that makes it more attractive is the over-cab sleeping area. They normally come along with the gas engines and have a van front end where the engine is located. They also incorporate the slide outs that give a little bit of more space when parked.
Some Other Expenses Worth Considering
Apart from the price of the RV, it is essential to even check out the hidden costs along with the sticker price. Such costs include the following.
Firstly, consider the Maintenance charges. The bigger motor-homes may pose more things that may go wrong. They usually need more maintenance as compared to the normal cars. Next comes is the Insurance. Here again, if your RV is big, it certainly requires more insurance coverage.
The fuel/oil economy may also vary from one model to another. So, it is also one of the important considerations while buying an RV. If you wish to tow your RV or your motor-home, then you must determine whether you have the equipment or vehicle to do so.
Many people find it difficult to store the RV at a specific place. In that case, you may even think of parking them at some different place, by giving some fees for it. Some Campgrounds or RV parks will charge you some amount of rent to let it stay. So, think of the places where you may take your RV along with you.
The above guide will surely help you to decide the kind of RV that can best cater to your needs. So, consider it and make the best choice. All the best!