Here comes the post with all amazing Nail Art Designs that every ladies and girls must want to do on their nails. If you getting bored or tired of the looks of your nails and thinking of try something new and unique Nail Art Designs, then you have come to the right place.
Nail Art Designs are basically art or unique type of designs that girls like to have on their nails and it really looks something unique. So, here are the amazing nail art designs. Take a look.
Snow Nail Art: This is really a something new that every girls or ladies must try who wants a new and unique looks on their nails. Through this nail art design you can create small snow flakes on your nail which looks incredible. And you will be the subject to turn all the attention on you.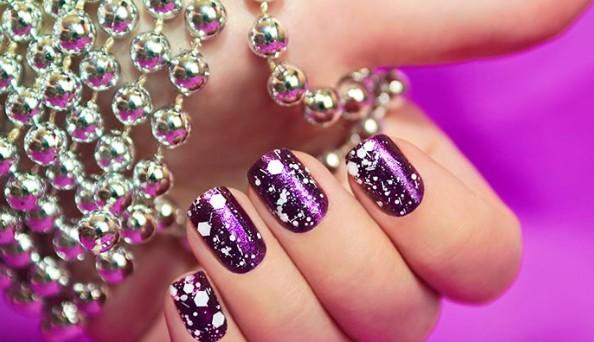 V- Shaped Design on Nail: It is one of the simplest but attractive nail art designs. You can do this design on your nails yourself easily. No need to hire a professional. Just colour the nails with one of your favourite colours, say red colour and wait for drying it up. After that put another nail polish say, blue and apply it on the side and end of your nails so that it can form "V" shape.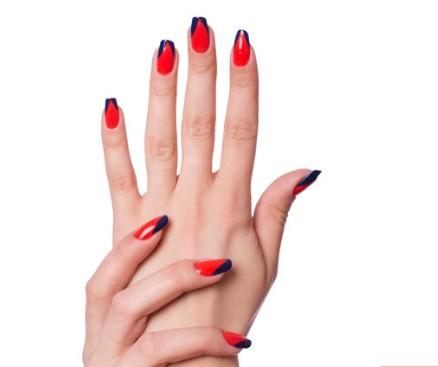 Lovable Nail Art Design: You can try this on a special occasion like Valentine's Day to express your love towards the special person. Simply you can write the magic words 'Love you' just like the picture shows. It's really a unique way to show your feelings and love towards the lovable persons.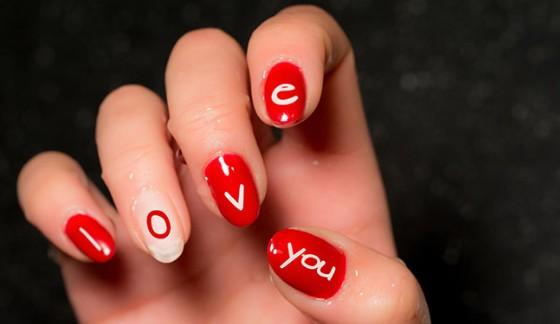 Unique Mix n Match Design: It's really a stylish Nail Art design that ladies should do on their nails. It will give you a gorgeous looks to your nails as well as your personality. And it's pretty simple to draw. Use different colours of nail polish. Also, you can select the colours which match your dress.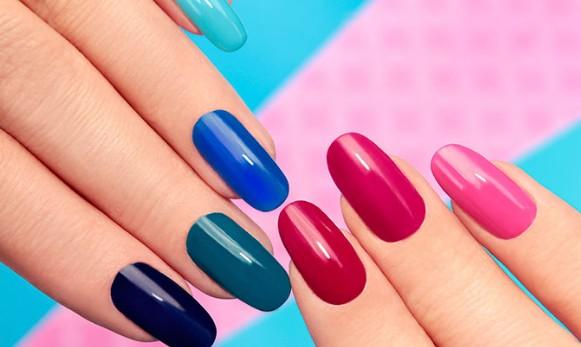 Try Something New: Instead of drawing a design on your nails, you can try something new. For that reason you can try the nail polishes which come with some kind of effects. Nowadays, many cosmetic companies are there which produces various effect nail polishes which gives an extra ordinary look to your nails. You don't need to do anything. Just polish your nails through the nail polish.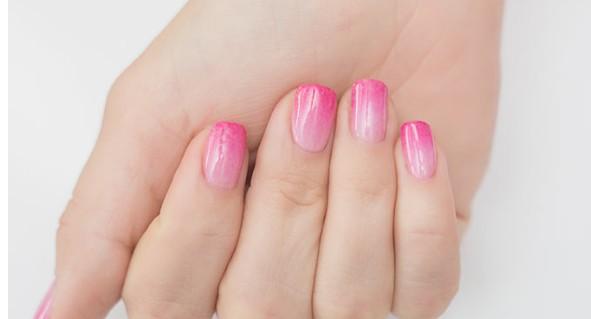 Try Rainbow Shades: Take the colours of rainbow in your nails. To do this select some brightest colours of nail polishes and apply the colours horizontally on your nails. To make it unique try different colours and also, you can draw the designs vertically if you want. For better looks, try both horizontal and vertical designs.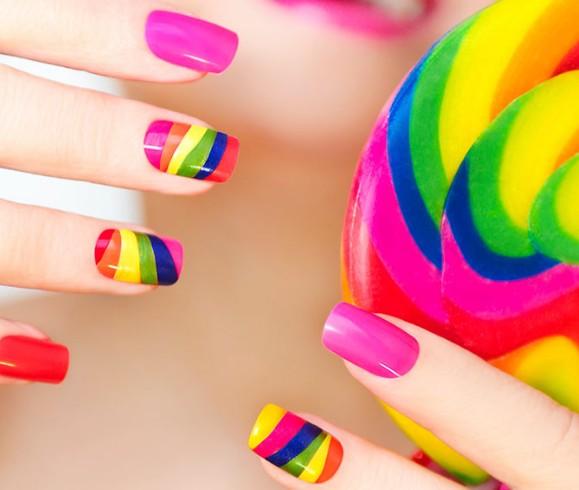 Nail Art like Butterfly: 

This type of nail art designs suited most on the girls or precisely saying teenage girls. Though it looks pretty complicated but when you started doing it you will realise, it's not so difficult as previously thought. For this pick two different colours and draw the butterfly on your ring finger keeping other fingers simply fill with another colour.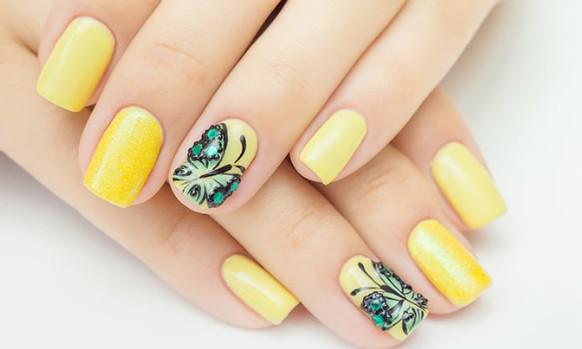 Valentine Special: 

For the day of love like Valentine's Day, you can try this special and unique nail art design. It's really amazing and one can surely love it. Draw the heart shaped design on your nails and show them to your love of life on a valentine's day. Use bright colour of red nail polish.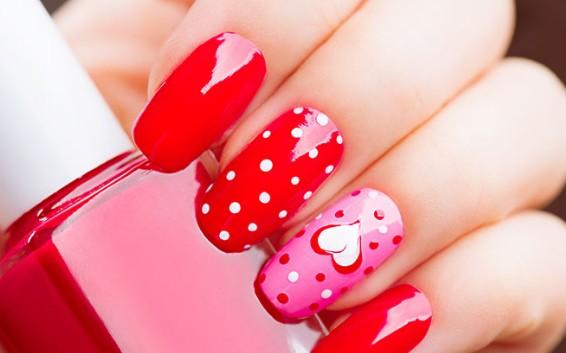 Nail art design like a water drop: 

Take two different colours of black and silver, preferable shiny bright colours. First put all the black colours on your nails and then put the silver coated colour of nail polish as a water drop. It will give others the illusion of having water drops on your nails.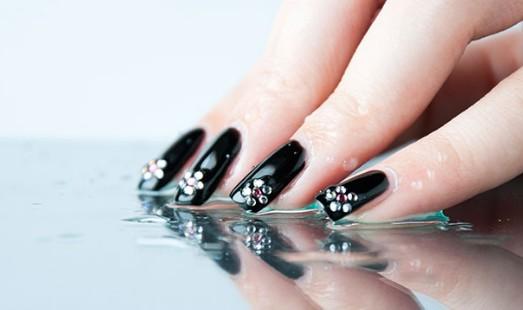 These are the some unique and amazing Nail Art Designs that you must try on your nails. Surely you will be getting appreciable comments.