Luxury is a relative term and means different things when it comes to home buying. If it is the neighbourhood that matters, Bangalore has some excellent boroughs with fine properties. The city presents a unique combination of homely bliss, timeless culture and modern amenities in exclusive areas. Developers and builders offer properties in such areas with an entire lifestyle to match.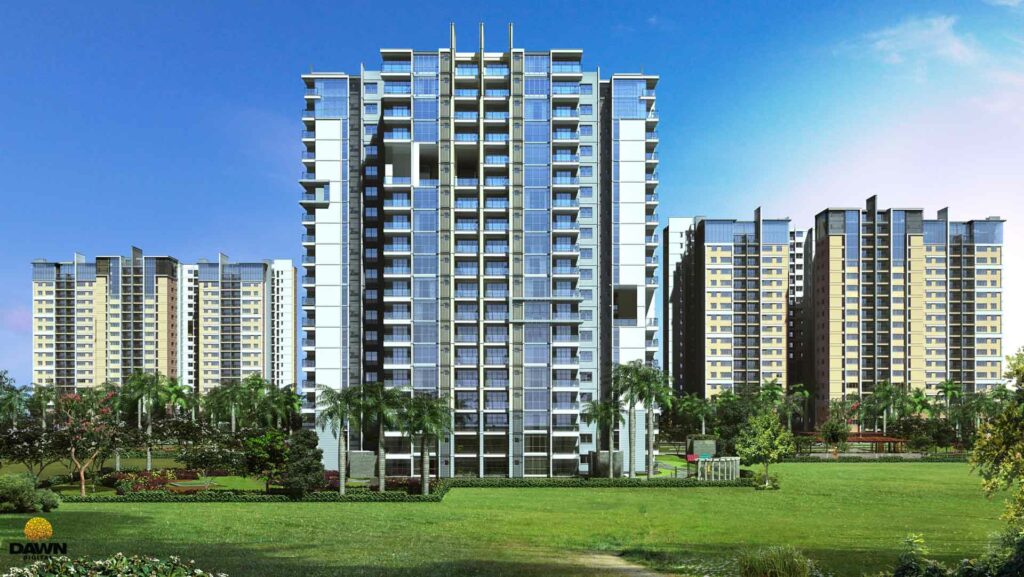 What's a Luxury Neighbourhood?
When you buy a house in an exclusive area, you become part of the society that lives there. Luxury property buyers in Bangalore are very selective about amenities, product quality and unit sizes. This is one of the reasons why most luxury properties come with swimming pools, Jacuzzis, and club houses. Families with children prefer areas where there are parks or kid-friendly playgrounds. Areas such as Bannerghatta Road, CV Raman Nagar, Yeshwanthpur, Sarjapur Road, and Koramangala are prime locations for luxury properties.
Grab Opportunities to Own Large Spaces
Now is the right time to grab the opportunity to pick up a valued immovable asset. Earlier, middle class families merely looked for four walls. Now, the concept of a dream home has changed. 'Luxury' is the watchword for many aspirational young couples. People are looking for projects with manicured lawns, gated communities with club houses, gyms and even restaurants. Projects with trees, flora & foliage and a sense of pristine beauty are considered premium. A little quiet track where one can walk in the evenings or jog at dawn is a luxury that many people are willing to pay for.
Utilities & Entertainment
While CV Raman Nagar is home to shopping and entertainment malls, hospitals, and prestigious schools, Bannerghatta Road is the jewel in Banglore's real estate crown. From squash courts to fully-equipped gyms, you can find many amenities in the luxury properties in these areas, which are both currently in demand.
Despite being near to the hustle and bustle of the traffic, some properties offer calm and serenity. There are areas with classic villas and quaint bungalows for homebuyers who are not comfortable with gated communities. Such homes offer solace and yet are not far from public utilities. Homebuyers in such areas have the luxury of the best of both worlds.
 Developers Offer Customisation
Offering the liberty to customize living spaces is an attractive option to homeowners. Developers in exclusive areas are letting interiors to be customized for buyers' benefit. Though the basic layout will remain unchanged, you can recreate the space according to your taste. You can hire an interior designer to recreate your vision.
Bangalore is growing in terms of area and economy and the real estate market is at its all time high. What is your vision of a luxury home? Maybe you are close to realizing the dream.