If you are looking forward to manufacture and sell prescription, non-prescription or over the counter drugs then it is crucial that you know everything about Drug Establishment Registration with FDA.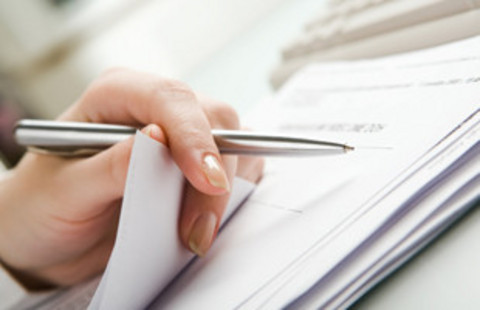 Drug Establishment Registration with FDA
The FDA Centre of Drug Evaluation and Research works hard for evaluating and approving new drugs. This registration process makes sure that the drug is safe for use and is appropriate to sell in USA. The guidelines for obtaining this registration are as follows:
Companies that are interested in selling prescription, non-prescription or over the counter drugs must submit a New Drug Application Form to introduce their new drug within the USA market.
Once the patents and other periods of exclusivity on brand, drug name, manufacturer, or sponsors name are achieved, an Abbreviated New Drug Application needs to be submitted to the FDA.
Over the counter available drugs can be bought to the market without FDA approval, after the final monograph gets implemented. These monographs describe the effectiveness, safety and labeling of the ingredients included in the marketed OTC drug. However, you need to obtain FDA drug establishment registration and listing.
Well, not all manufacturers can obtain FDS drug establishment registration and sell their drug in the USA market. The registration is only possible for below mentioned manufacturers:
Over the counter available drug
Drug Testing Laboratories
Dietary Supplement
Active Pharmaceutical Ingredient (API)
Homeopathic Drug
Before you plan to go for the registration, it is better that you know about FDA drug establishment registration well in advance. Try to get as much details of the procedure as you can and keep all the necessary paper works ready. Following are the steps of FDA Drug Establishment Registration:
If you are a non-USA manufacturer, you need to appoint a US Agent for FDA Registration.
FDA Drug Establishment Registration fees and forms are needed to be filled thoroughly.
You will need a NDC Label Code.
Drug Listing
The entire procedure of FDA Drug Establishment Registration completes in 3 to 7 working days and Drug listing in 10 to 15 working days. Luckily, now there are several agents available online who can help you go through the registration procedure meticulously.
Cosmetic Facility Registration
Fortunately, cosmetics are exempted from obtaining FDA premarket approval and mandatory establishment registration. When it is about cosmetics, the manufacturer is only responsible for the ingredients and proper labeling.
However, a Voluntary Cosmetic Registration Program is an integral part of FDA post-market reporting system, which is used by manufacturers, packers, and distributors who commercially wish to sell cosmetics in USA.
The Voluntary Cosmetic Registration Program is only applicable on products to be sold in USA and does not apply on cosmetics used by professionals. For instance, beauty salons, skin care clinics, spas, etc. Also, it does not apply to hotel samples, free gifts, and cosmetic products that are personally home-made and sold to friends or family.
There are two parts of Voluntary Cosmetic Registration Program. You can either choose to participate in both or only in one. Proper registration will certainly prove to be helpful in marketing your drug correctly.