Dublin is a delightful city, but unfortunately, it's quite expensive. People who have visited it say that in Dublin your wallet immediately becomes empty, because the prices for food and accommodation are really high.
However, we don't agree with this fact! Dublin's locals shared with us valuable information, and now we can affirm that it's possible to find cheap eats and spots to stay over in Dublin. You can check them out in the following list…
Where to eat for cheap?
J.W.Sweetmans
This three-story pub is situated in a historic district and its windows overlook beautiful O'Connell Bridge and fascinating Liffey River. Visiting J.W.Sweetmans, you can eat spending just 10 Euros: this is the price for spicy chicken wings or a sandwich with pork and a glass of beer, which is produced in the pub.
Address: 1 & 2 Burgh Quay Dublin Ireland
Hours: Sunday-Wednesday 10.30am-12am, Thursday-Saturday 10.30am-2.30am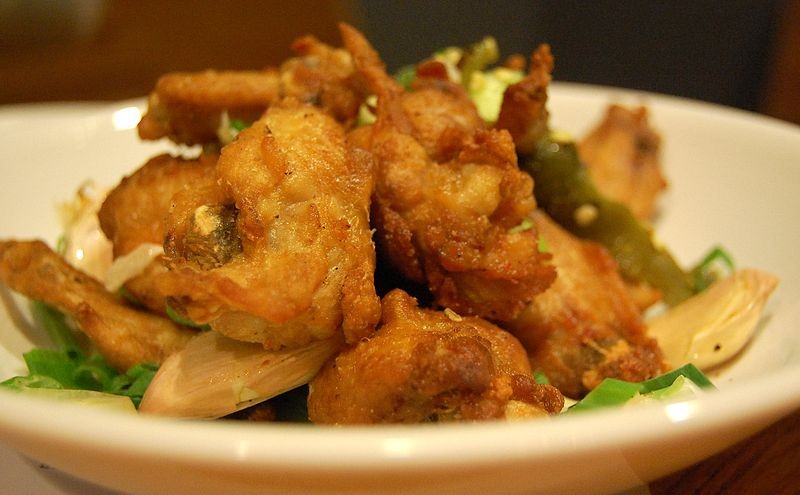 Millstone
Millstone is a stylish restaurant situated on Dame Street. The interior of the restaurant is decorated with a huge amount of antiques. We offer to taste the following sets: lunch – will cost you 13-15 Euros, and dinner – about 20 Euros.
Address: 39 Dame St
Hours: Monday-Friday 11.30am-11pm, Saturday-Sunday open 24hours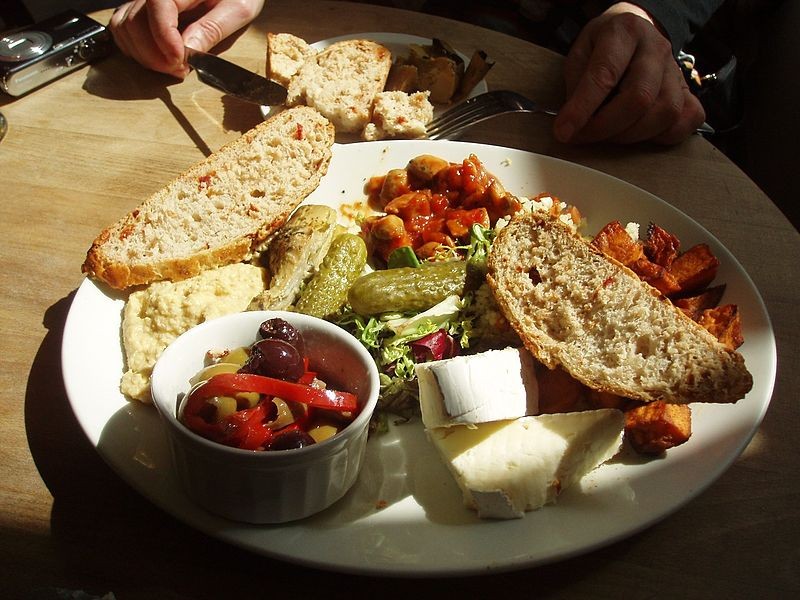 Cornucopia
Cornucopia is a perfect place in case you prefer a healthy and tasty food. It's the most famous Dublin's vegetarian and vegan restaurant. It's situated just a few steps from Grafton Street offering lots of different shops. A salad will cost you 5-10 Euros, and a full dinner about 15 Euros.
Address: D02 FK27, 19-20 Wicklow St
Hours: Monday-Saturday 8.30am-10pm, Sunday 12pm-9pm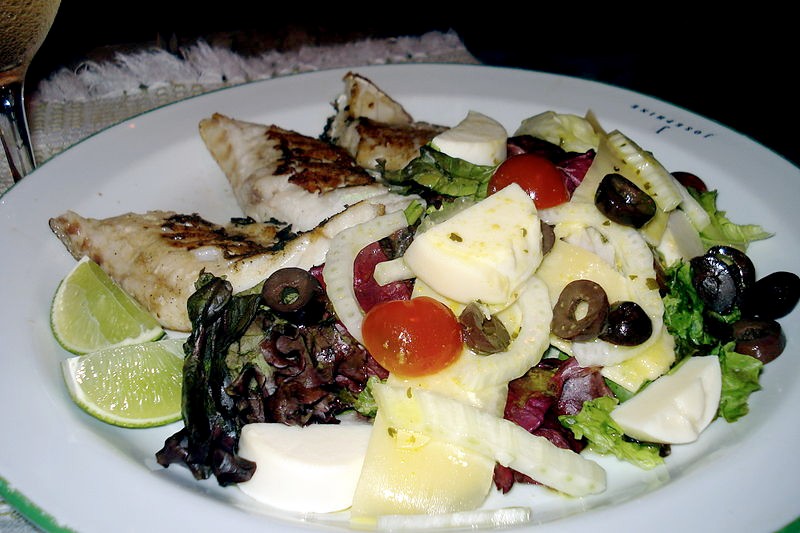 Simon's Place
Located in the George's Arcade indoor market, Simon's Place is a favorite café of many locals. The walls are hung with posters of various concerts and movies, and generally café features very relaxed atmosphere. Simon's Place operates only until 5 pm, but offers, perhaps, the best soups and sandwiches in the whole Dublin. Blueberry cheesecake is especially worth your attention! The prices start from 5 Euros per person.
Address: 22 South Great George's Street
Hours: Monday-Saturday 8.30am-5pm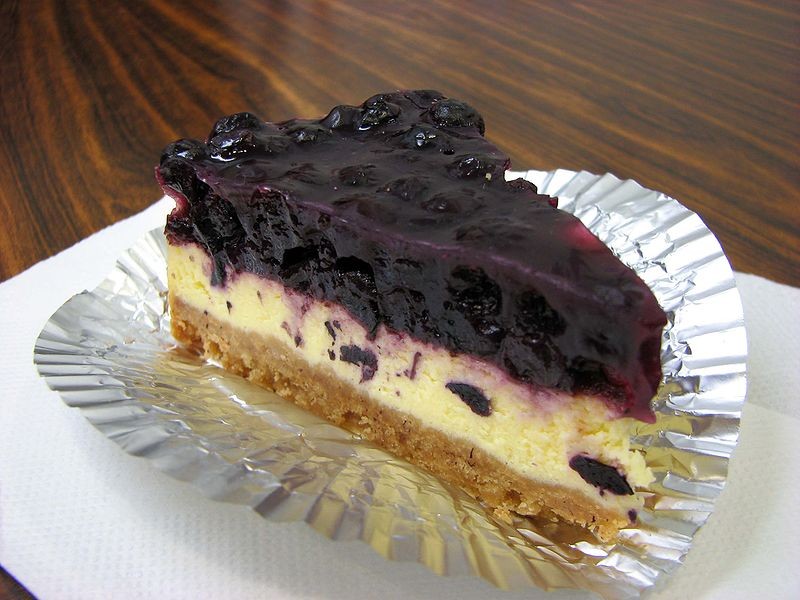 Where to stay for cheap?
Generator Hostel Dublin
Generator Hostel Dublin is a part of the famous European chain of hostels. This hostel is situated right in the center of Dublin. The reception operates 24/7, each room has free Wi-Fi and there's a nice café. In addition, the hostel's staff speaks several languages. Standard rooms cost 37 Euros/night.
Address: Smithfield Square, Arran Quay
Coordinates: 53.348338, -6.277978
Spire Hostel
Spire Hostel is situated just two minutes away from the Spire of Dublin. It's a very popular spot to stay among young people, but it's also a great place for those who want to improve English. If you have a membership card, you will receive a 10% discount, in case you book a room for 3 nights or more. The hostel offers free Wi-Fi access and breakfast, as well as towels and bed linen. The prices for standard rooms start from 23 Euros/night.
Address: 90-93 Marlborough St
Coordinates: 53.349798, -6.258120
Abbey Court
Abbey Court is popular due to its game room and a mini-theater, which means you'll never be bored there. The hostel is situated a few steps away from the famous Temple Bar, and overlooks the Liffey River. So, staying in Abbey Court, you'll be in close proximity to Dublin's business center and the city's pedestrian zone. You can choose a private or a shared room. The standard room plus breakfast will cost you about 16 Euros/night.
Address: 29 Bachelors Walk, North City
Coordinates: 53.347291, -6.260322
Jacobs Inn Hostel
Located on Talbot Place, this hostel offers modern lodgings equipped with free Wi-Fi. Jacobs Inn Hostel has over 70 rooms, including budget dormitory rooms with shared bathrooms, as well as rooms with private bathroom, wardrobe and TV. Breakfast is served daily and includes orange juice, coffee or tea, bread, butter and jam. Guests have access to a shared kitchen and a cozy living room with poufs, billiards, board games and large-screen TV. The average price for standard room is 15 Euros.
Address: 21-28 Talbot Pl Dublin 1 D01 W5P8 Talbot Pl, Mountjoy
Coordinates: 53.350708, -6.251907
Isaacs Hostel Dublin
Isaacs Hostel Dublin is placed in a former 19th century winery. In the backyard there is a beautiful garden, where you can sit quietly, relax and get acquainted with new people. Isaacs Hostel Dublin is situated in the north part of Dublin, right near the bus station and railway station and offers nice lodging with free Wi-Fi and breakfast, plus a sauna.  The prices for rooms are very affordable and start just from 13 Euros/night.
Address: 2-5 Frenchman's Ln, Mountjoy
Coordinates: 53.350040, -6.253399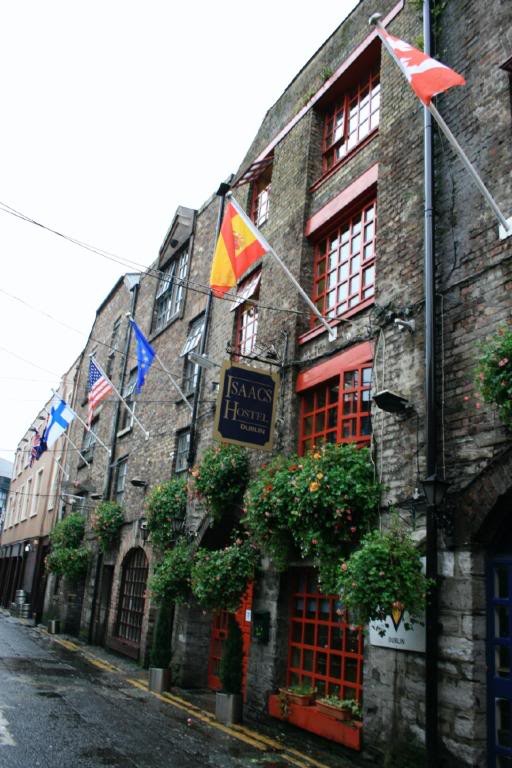 As you can see, it's really possible to find cheap spots to eat and stay in Dublin. So, you can save your money and enjoy the amazing trip to Dublin.
Want to save up additionally? Use a rental car in Dublin for moving from place to place quickly, hassle-free and cheap!