Every bibliophile will tell you that there is nothing better than opening a new book. There's something special about the feel of the cover in your hands, the thrill of meeting its new characters and unexplored lands, and, of course, that first intoxicating whiff of new book smell.
The only thing more exciting would be opening a book made especially for you.
Yes, giving your favorite bookworm a personalized book will quickly earn you the title of "Gift-Giver Extraordinaire" and provide the recipient with a priceless treasure that will be cherished for years to come.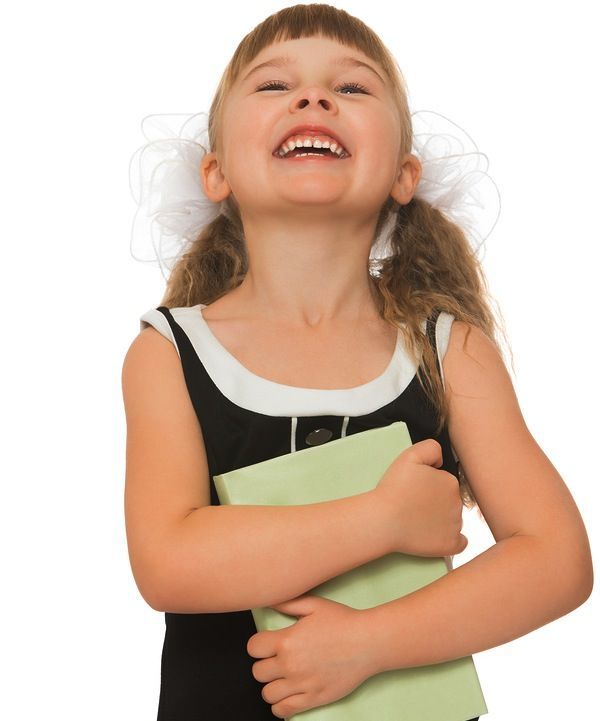 The Sporty Bookworm
Thanks to the advent of the personalized sports book, you can now give your favorite avid reader and sports enthusiast the best of both worlds. Pick a sports team and you will receive a history of their greatest wins, most painful losses, and other noteworthy facts straight from the annals of newspaper history. Add the recipient's name to the cover and, voila, you have a unique gift that will warm the cockles of any sports fan's heart.
The Nostalgic Bookworm
Nothing says "I love you" like a personally crafted gift from the heart–and it's especially poignant when it comes from your children or grandkids. While scrapbooking has taken the world by storm as a hot new hobby, not everyone has the time or ability to create a professional-looking finished product.
Anyone, however, can create a memory book using software. "Create a Memory Book and Give Grandma Her Greatest Gift Ever" suggests sharing pictures of the children throughout the years, telling a story about the last family vacation, or highlighting the past year of their grandchildren's lives with photos, drawings they created, or stories they wrote.
The Budding Bookworm
There are a plethora of children's books that can be personalized for your child as well. One of the most popular is based on Isabella: Star of the Story by Jennifer Fosberry. According to "Be the Star of the Story: Personalized Book Review," your child's name replaces Isabella's throughout the story, they can be accompanied by their favorite stuffed animal or doll, and you can include a 125-character dedication. The Huffington Post's "10 Best Story Books That Feature Your Kids" also recommends The Little Boy/Girl Who Lost His/Her Name, Is It My Birthday Yet?, Batman & (Your Child's Name), and On The Night You Were Born, to name a few.
Not only is it fun for a child–or even an adult, for that matter–to star in their own book, but it encourages a love of reading.
The Bookworm Couple
Are you looking for the perfect anniversary gift for a pair of rampant readers? You may wish to consider an Anniversary Memory Book. Available from the New York Times, this hard-covered book contains each of the newspaper's front pages from the day they were married right up to the date of their current anniversary. Plus the happy couple's names will be printed in gold lettering on the cover. Even the most reluctant reader has to admit that this is a pretty cool gift.
So, stop being stumped by the quest for the perfect gift. A personalized book can be tailored to meet almost any occasion. And it's much more interesting than socks.
What book would you love to have personalized? Why?