Out of the many technological innovations that have made life easier than it was before, Automated Teller Machine is a prominent one. Now, cash transactions are no trouble irrespective of whether you are carrying the required amount of cash at any given point of time. As long as there is an ATM in the vicinity, cash flow will remain smooth for sure. Considering this, installation of an ATM in your small, medium or large-sized business store is a well-thought investment, especially because cash will remain a mainstay and the need for ATM solutions will be the same, if not more. So, if you are planning on an ATM installation at your business centre, it is essential that you consider several important aspects and most importantly, choose the right service provider. Here is a complete guide.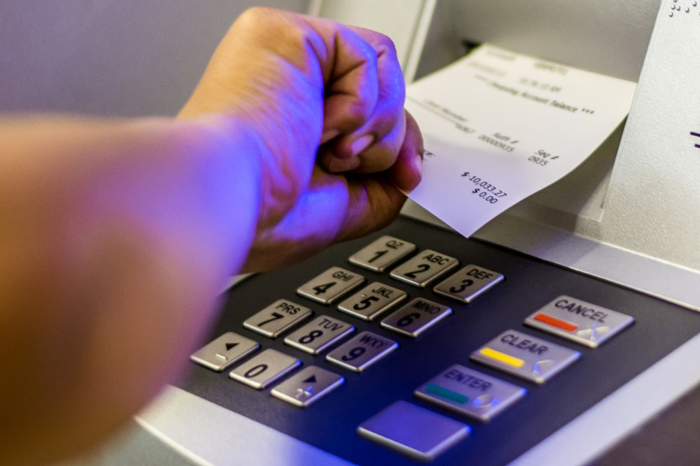 Choosing the Right Location
If you have multiple choices of locations for installing ATM, make your choice carefully. Research reveals that 40% of the withdrawn cash is spent right at the site of the ATM. So, an ATM placed right inside your store ensures that much of the traffic gets successfully converted to customers of your store. Again, an ATM will be expected to attract visitors only if it is visible for the people, passing by. Unless a person is looking for an ATM rather desperately, it is unlikely that he/she will ask people around to know about the nearest availability of an ATM. So, the point is that the more accessible and convenient the location of your store, the more ATM friendly it is.
Considering the Security Quotient
It is the area again that should be taken into consideration while deciding on the security features the ATM should have. For instance, for a crime prone area, the ATM must have advanced security settings. An ATM provider has the crucial responsibility of choosing the most appropriate security option for a particular ATM, based on the crime statistics of a given area. Some of the prominent security features come in the form of automated rolling shutters, a rear loading machine or an onsite CCTV. The good news is that if you are able to choose a reputed service provider, getting a comprehensive security service is ensured.
Choosing the Best-Suited Option
When it comes to connectivity, payment options and maintenance options, ATMs vary widely. Make it a point to speak to your service provider properly and understand each option in details before going for the final solution. As an instance, you can go for a fully serviced ATM that comes with a cash loading service or choose one that will require you to provide the cash yourself from the store's daily takings. The advantage of the latter is that you will be saved of the cost and hassle of depositing cash at your bank.
Keep the important pointers in mind, select a recognized provider and go about obtaining the right ATM solutions for a steady flow of additional income.