A tourist hub, Dubai is exceptionally charming and intricately detailed. The emirate is known for its modern developments, luxury shopping experiences, unlimited opportunities, beautiful places of interest, and a well-woven culture. But tourists can have a confusion when it comes to getting a Dubai Visa. And unknowingly, a lot of them might purchase a 30 day visa for Dubai even though they don't necessarily need it. Therefore, knowing the right kind of visa for your requirements is essential before you visit Dubai, UAE.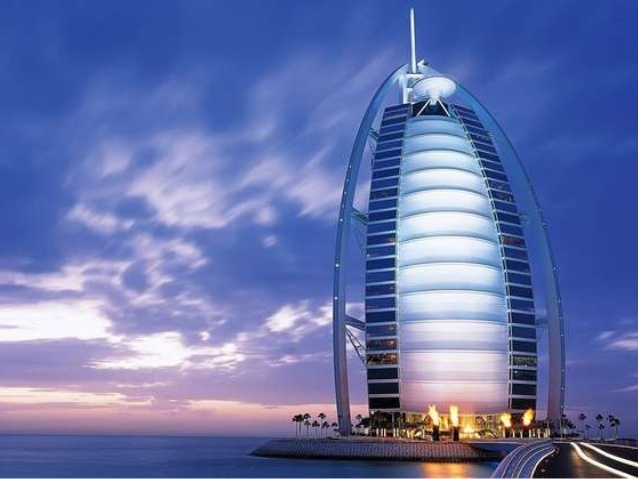 Ideally, if you are travelling for a period of not more than 4 days, you should opt for 96 hours transit visa for UAE. This simple visa will allow you to experience the glory of Dubai without burning a hole in your pocket. In fact, this visa is the perfect option if Dubai is only a destination where you catch your ongoing flight.
The transit visa has been designed for two purposes. One is to allow smoother entry, reduce restrictions, and ensure easier passage of travelers who have caught a connecting flight. Considering that Dubai's international airport is an ultimate junction for flights around the world, this transit visa for UAE guarantees a hassle free, safer travel to the country. The second purpose is to give short-term travelers an opportunity to discover Dubai. So, just in case you are on a Middle Eastern tour and cannot spend more than a few hours in Dubai, then this is the visa for you. You get the opportunity to discover Dubai and see some of its places of interest without opting for longer, more expensive visa that wouldn't even suit your requirements.
But remember that transit visa for UAE, though valid 58 days from the date of issue is only allowed for a single journey. It is usually used for business visits and therefore, you must have your next flight tickets or return tickets booked. If you plan on staying any longer, you must get the 14 days tourist visit which is specifically required for tourists.
To get transit visa for UAE, you should ideally find an agent, who can design your tour or file for a visa application if you don't plan on staying in the region for long. A tour operator will actually get you the best visa for your requirement, file the application, and even provide discount. Remember to provide them with all necessary details, including but not limited to- scanned copies of your passport's first and last page, passport size photographs, return air tickets etc. Accordingly, they will file an application form to suit your requirements.
When you choose a tour operator for visa applications, you receive several benefits such as unbelievably easy visa process. The process ensures that you get your visa in no time.
CTA- Have any questions or queries related to visa applications? Share them here!