Wikipedia is one of the great and positive outcomes of this golden age of technology. It is one of the most widely-used websites for students, researchers and writers who turn to it for getting instant information on any topic.
Wikipedia has been providing us all the necessary information for the last 15 years. Although it is popular among all kinds of people, but it is the breed of students who make the most out of it.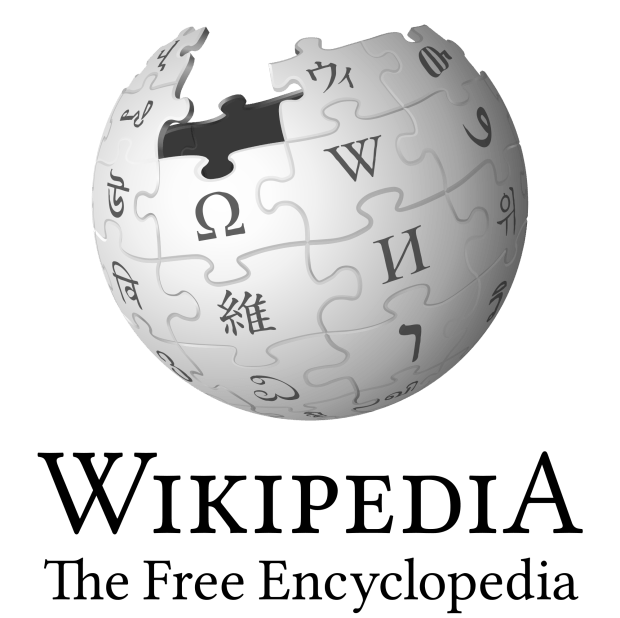 Today, we are going to reveal some interesting and exciting factoids about Wikipedia that you might not know. Here they are:
It Has a Birthday Committee
Many people don't know that Wikipedia has a birthday committee which is responsible for wishing every user a happy birthday on as the day comes.
So you can let Wikipedia know your birthday and a wonderful birthday email will wait for you when it's your birthday.
It Gets 7000 Articles Each Day
Do you know that Wikipedia publishes 7000 articles each day in different languages? So it provides access to information to the people from all the cultures and the languages around the world.
It Is Available On Various Languages
Very few people know that Wikipedia is available in 290 different languages. When it comes to articles, the majority of them are available in English, French, and German.
It Approves Only a Fraction of Article Requests
One of the unbelievable facts about Wikipedia is that it publishes only 3.5 articles out of 17 million of requests which prove that the website is very particular about the quality of its write-ups.
It has the Most Edited Page Available on Any Website
Normally, the majority of its pages get edited daily. But the most edited page on Wikipedia is the page of the Former president of United States "George W. Bush". His page has been edited 46 thousand times.
Its First Logo Was Designed By a 17-Year Old Boy
Very few of us know that its first logo got designed by a 17-year-old user. The name of that talented user is Paul Stansifer. Do not forget that this logo of Wikipedia got selected in design competition back in 2003.
It Does Not Have Any Dedicated Page for Its Promotion
The interesting thing about it is that it has no promotional page. That is what which makes it stand apart from other websites. Indeed, it is an amazing fact about Wikipedia, which is an integral part of our lives.
It Is A Non-Profit Organization
It is another interesting fact about this exciting website which reveals all kinds of information for all of us. It purely runs on the "No Loss No Profit basis. And it is the reason why it is the first choice for people to gather all kinds of information.
It Has Various Editors From All Across The World
As it has the feature of editing, so that moves us to know that it has various editors from all across the world. If you also have any interest in it so Wikipedia is the one which will happily encourage you for it. So avail this chance and reveal your editing skills on Wikipedia.
All these facts will be new for the majority of us. And after getting to know about them, you will definitely be more interested in leveraging it more productively. For that, you may go through some exciting tips, which will definitely benefit you in multiple ways.
Author Bio
Joseph Carey is a pro blogger at http://www.trueessayhelp.co.uk/. He has vast experience as a blogging expert and he has written plenty of articles on various subjects.