The overall costs of car insurance progressively increases and it is important for us to know how to lower it. There are factors that can reduce the overall insurance rates and we should know more about them. Insurance companies typically provide preferential rates for car owners. As an example, people with clean records, older drivers, people who love in rural areas and homeowners are more likely to have reduced interest rates.
People who have multiple well-maintained cars could also receive reduced premium rates. Trying to have reduced premium is an ongoing process. It means that if we manage to get lower premium, we should try to maintain that by avoiding traffic violations and other similar things.
Here are other things that can help use reduce the overall car insurance rate:
1)  Take state-approved driving safety course. This allows us to reduce our premium by up to 15 percent.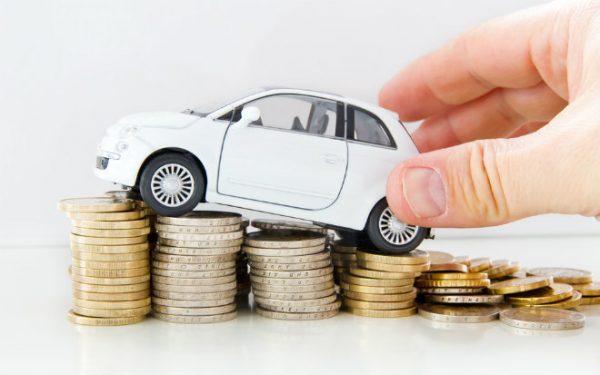 2)  Become a good student. Young drivers, especially those that are under 22 years of age could obtain higher premium rates. However, if they are able to obtain the "good student certificate" from school or university, it is possible to have reduced premium. It is also sensible for students or young driver to have used cars as their first cars. Buying a new car could add up to 50 percent to the overall annual insurance costs. The insurance premium will drop significantly once we reach the age of 25 years old.
3)  Improve safety matters: When we choose a car, we should make sure that it has above average result in crash tests. Insurance rate is usually lower for cars that get higher safety records.
4)  Choose cars with lower accident profile, if possible we should choose a car that has low accident profile. It means that the car is less likely to be involved in a kind of accident compared to other. Insurance companies punish drivers who choose a car that has higher risks of accidents.
5)  Choose cars with modest performance: High performance cost money, in terms of fuel, maintenance, repair and insurance. The faster and sportier the car, the costlier the insurance expenses will be.
6)  Be loyal: In a highly competitive insurance industry, loyalty is highly valued. Insurance companies will appreciate it if we agree to stay with them for a longer period of time. If we agree to stay with an insurer for the long haul, we will obtain better things.
7)  Don't let the policy expire: We shouldn't let the policy to expire or lapse. This situation could cost us greatly, especially if the lapse is longer than 30 days. Some companies may decline to extend our policy if we frequently have lapse in coverage. If we have spent a lot of money on insurance premium, it will be a big loss if the company refuses to reinstate our policy.
8)  Avoid violations: Small or big traffic violations could cost us a bundle. Factors like at-fault accidents, driving with suspended license, running a red light, DUI, DWI and speeding beyond the specified limit can be quite expensive.