The peak of home buying trend is surely the worst, yet there are few excellent proven steps you can take to sale your home faster. Yes surely setting the right price and making perfect, satisfying first impression are both important to attract buyers, but what else can catch the attention of the buyer? Following are 8 tips to sell your home as soon as possible even in the offseason: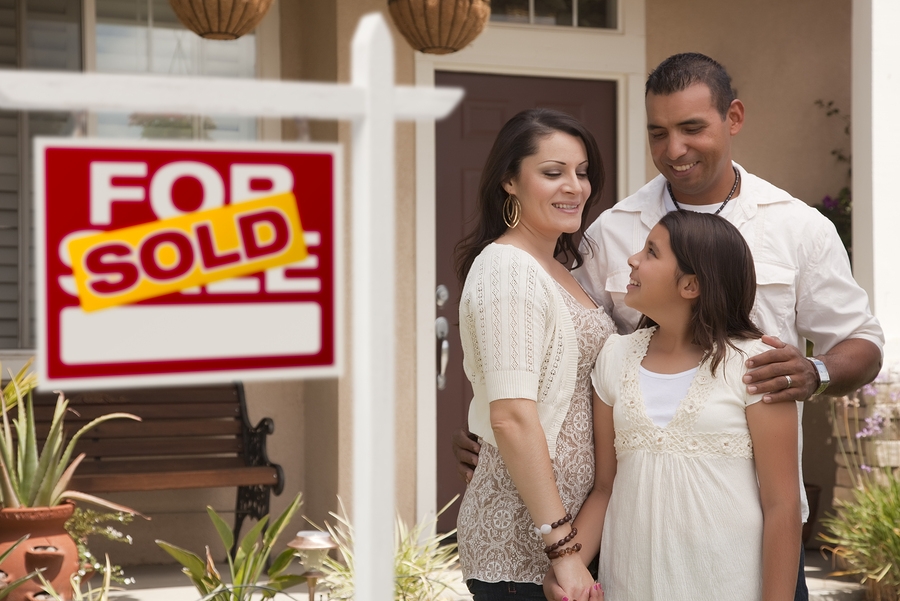 Upload Your Home's Video On YouTube: Start marketing! For that the first step is to post a video love letter about your lovely home on YouTube. Take your Cam and go around your home and neighborhood, stating about the best attracting things about your home to your prospective buyers, it may include what your family loved about the house, the space you loved to see the most, the favorite bakery or coffee shop you visited every mornings near buy your place. Buyers love to know that the home they will live was well-loved.

Privilege Of Your Neighbors To Choose Their Neighbors: In case if you are associated with neighborhood online message boards or either the email lists, then just send your home's online listing link to your neighbors. Invite your neighbors to your house and tell them regarding the facilities. So if you live in Woodbridge then it will create an opportunity for your neighbors to sell the neighborhood to potential buyers they always wanted to live with. Ultimately they are marketing about home for sale in Woodbridge.

Post On Social Networks About Your Home's Listing: Social networks like Facebook, twitter are great connector of people these days. It's a place where you can not only share about the listing to your friends, but even to your 'friends-of-friends' network.

Repair Things That Don't Work: Compete in market with a condition. Prior listing your home, inspect your home and get as many repairs done as you can. A low repair bill is one of the best selling point for your home. Additionally consider that the little nicks and scratches, doorknobs that are not working should be repaired before you showcase your home.

Improve Exterior Of Your Home: Now your next step is stage up the exterior with attractive paints, perfect landscaping and even outdoor furniture to set up a Sunday brunch on the deck vignette.

Know About Pricing: Know about the pricing going on in your area. Today's buyers are very smart they are well aware about neighborhood prices and deciding your price on that basis is quite important. So to make your home competitive, ask your broker to get you the price. The homes that are priced perfectly are the ones that get the most visits from the buyers.

De-Personalize: Pretend as if you are moving out the next day. Remove everything that make your home a personal sanctuary including your family photos, décor, religious things and kitschy memorabilia. Buyers love to visualize their as their house and with all these personalized things it is difficult for them to mark your territory as their own.

Listen & Understand Your Agents Suggestion: If you successful get an experienced broker who has good record of selling homes in your area, then always follow their suggestion. Hire an agent you can easily trust and follow their suggestion according to your possibility.